BEAUTIFUL
Beauty begins the moment you decide to be yourself.
Take a look at some of our past events here at Mary Rose!
Mary Rose Foundation Gala 2019
September 14th | Lakeside Gardens
Providing hope and healing for a brighter tomorrow
Our largest fundraising event to date. Thank you to all who came out and helped us raise funds for people in need of financial assistance for eating disorder treatment.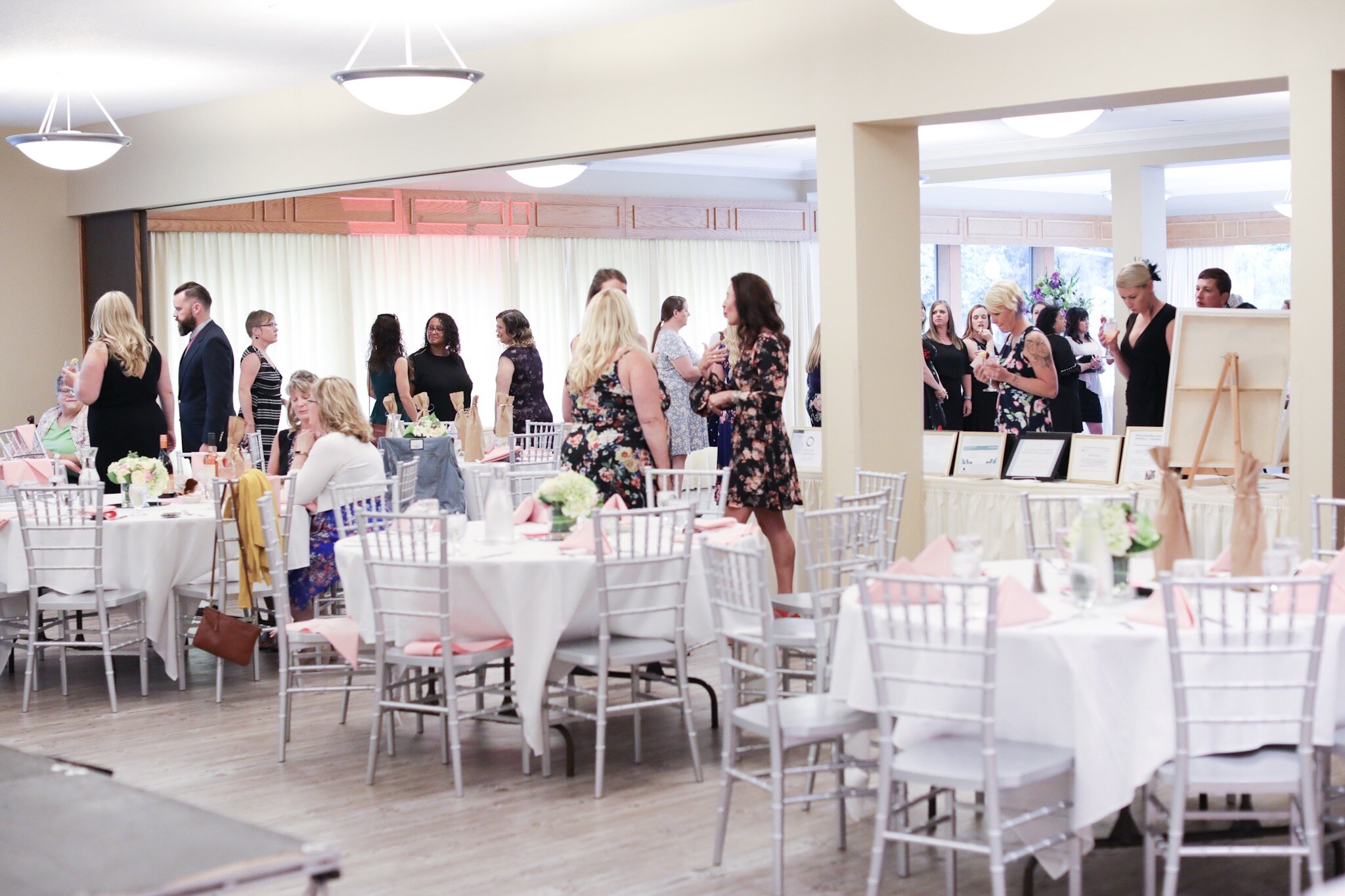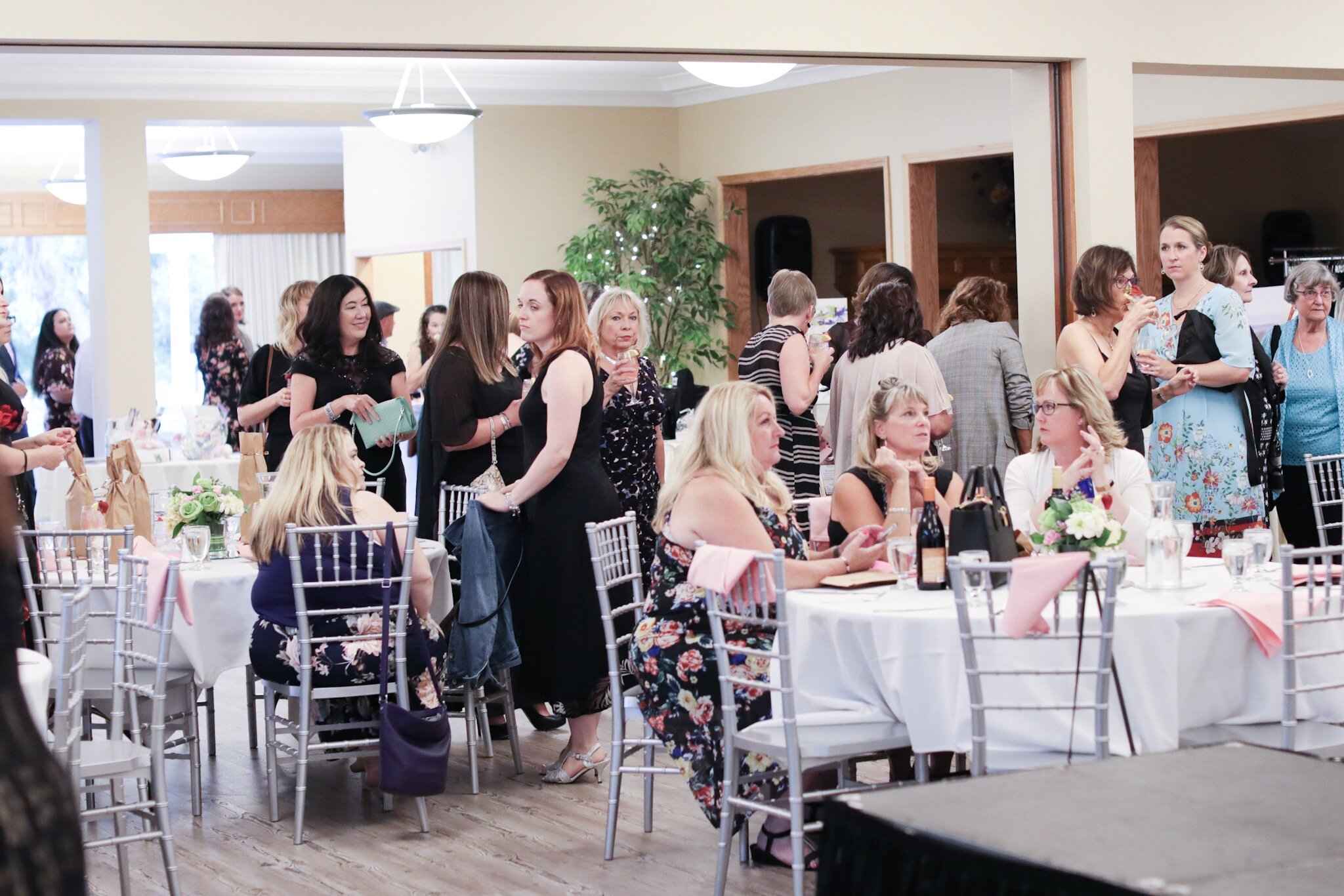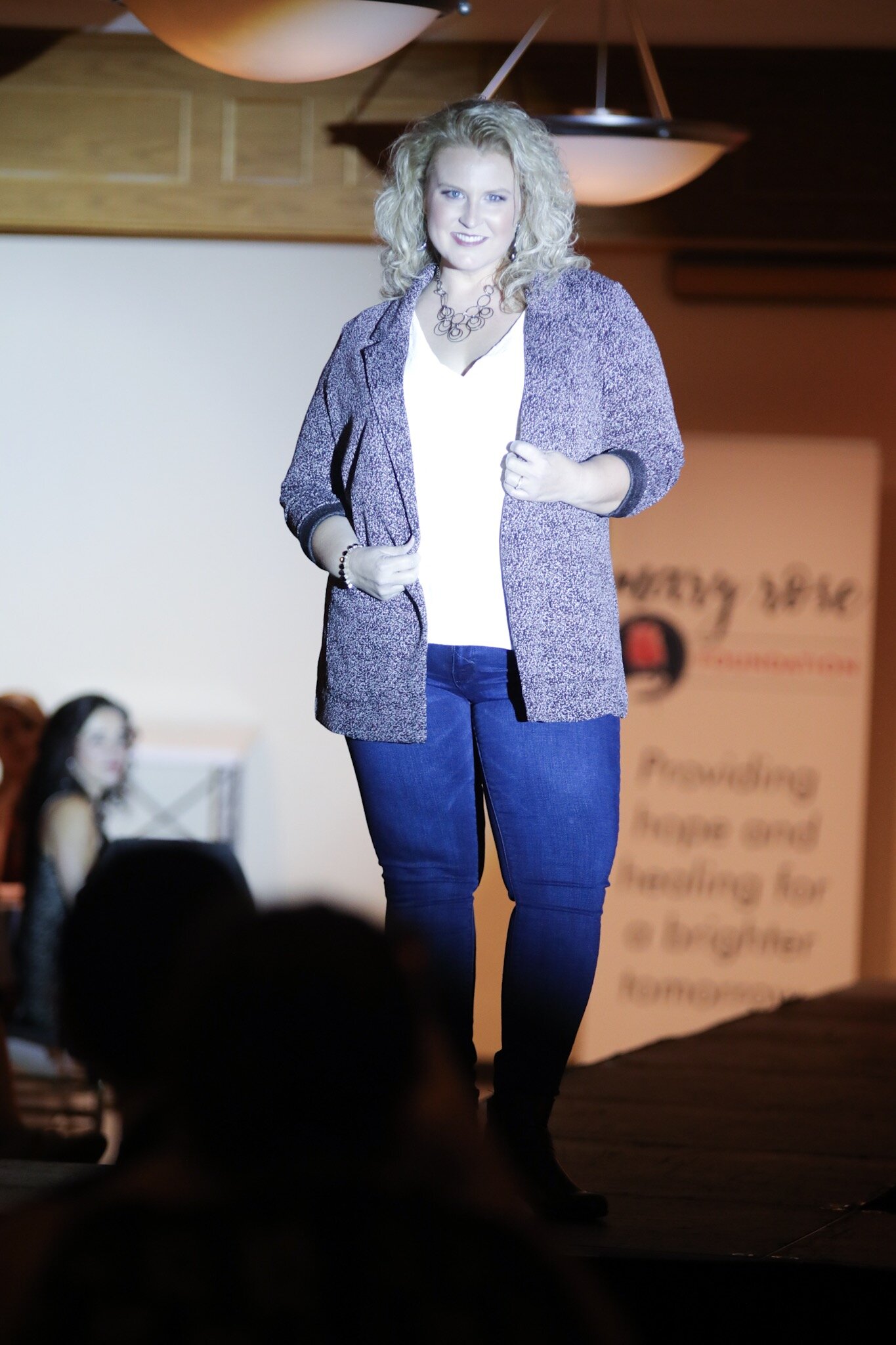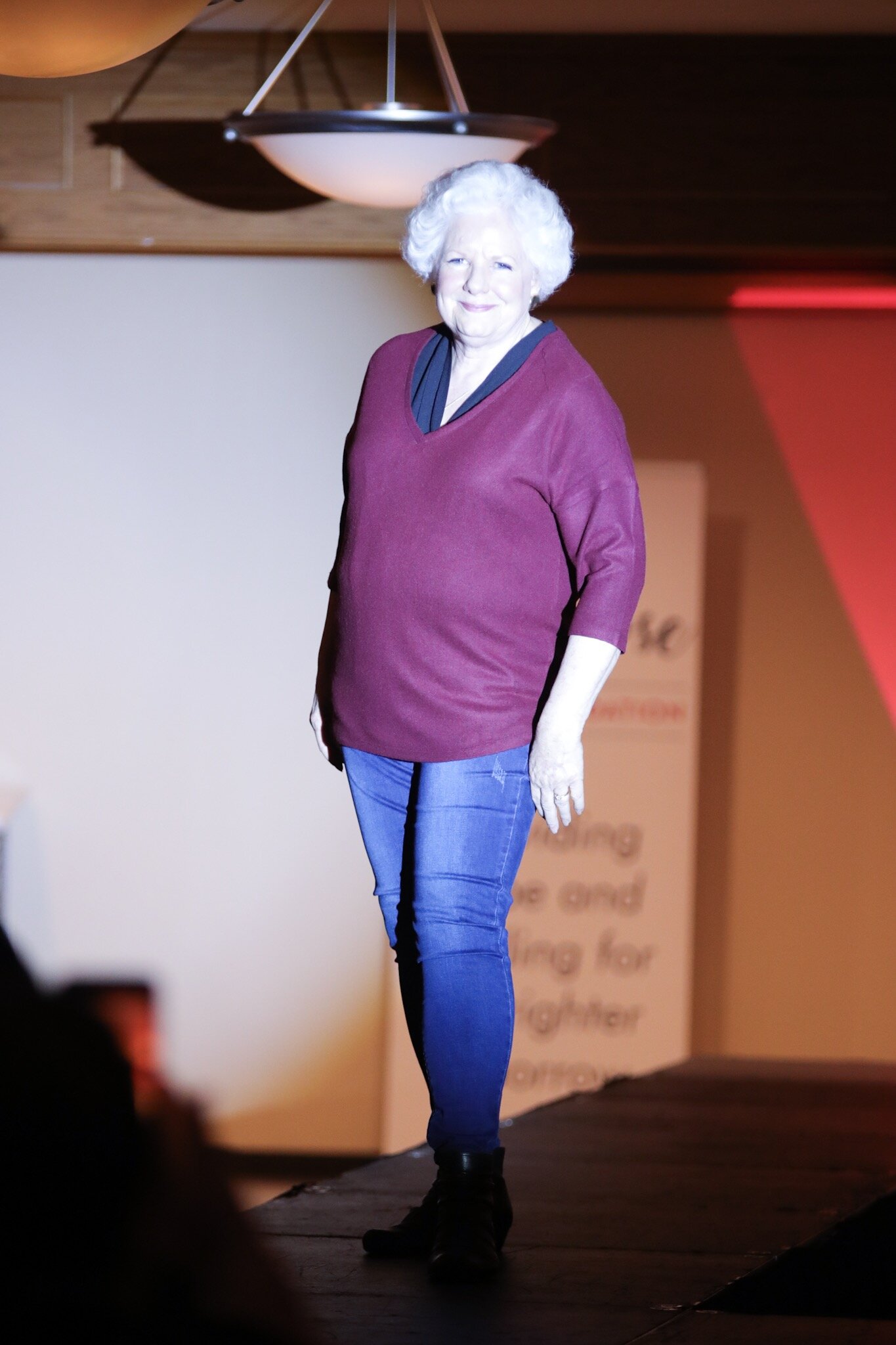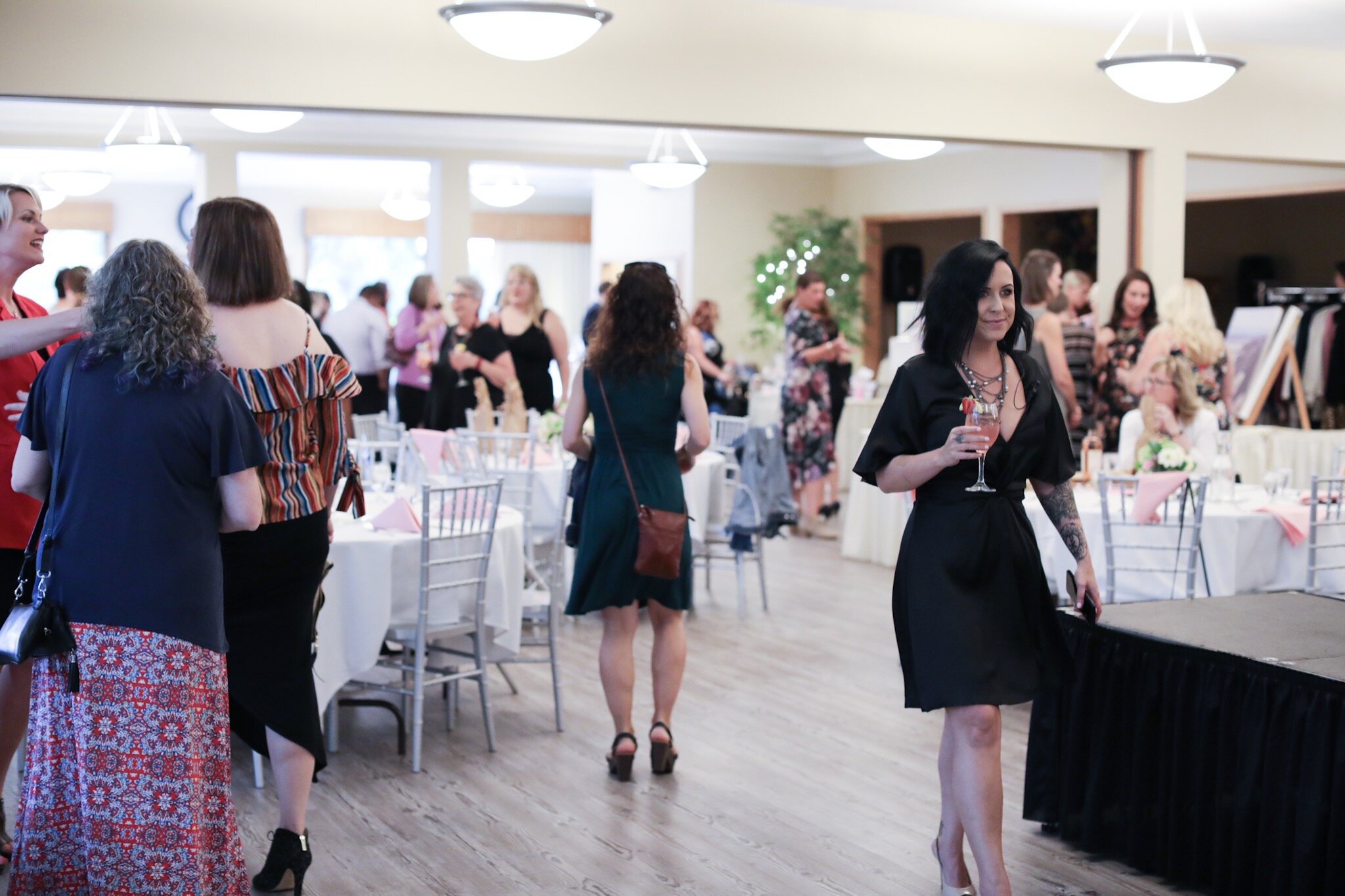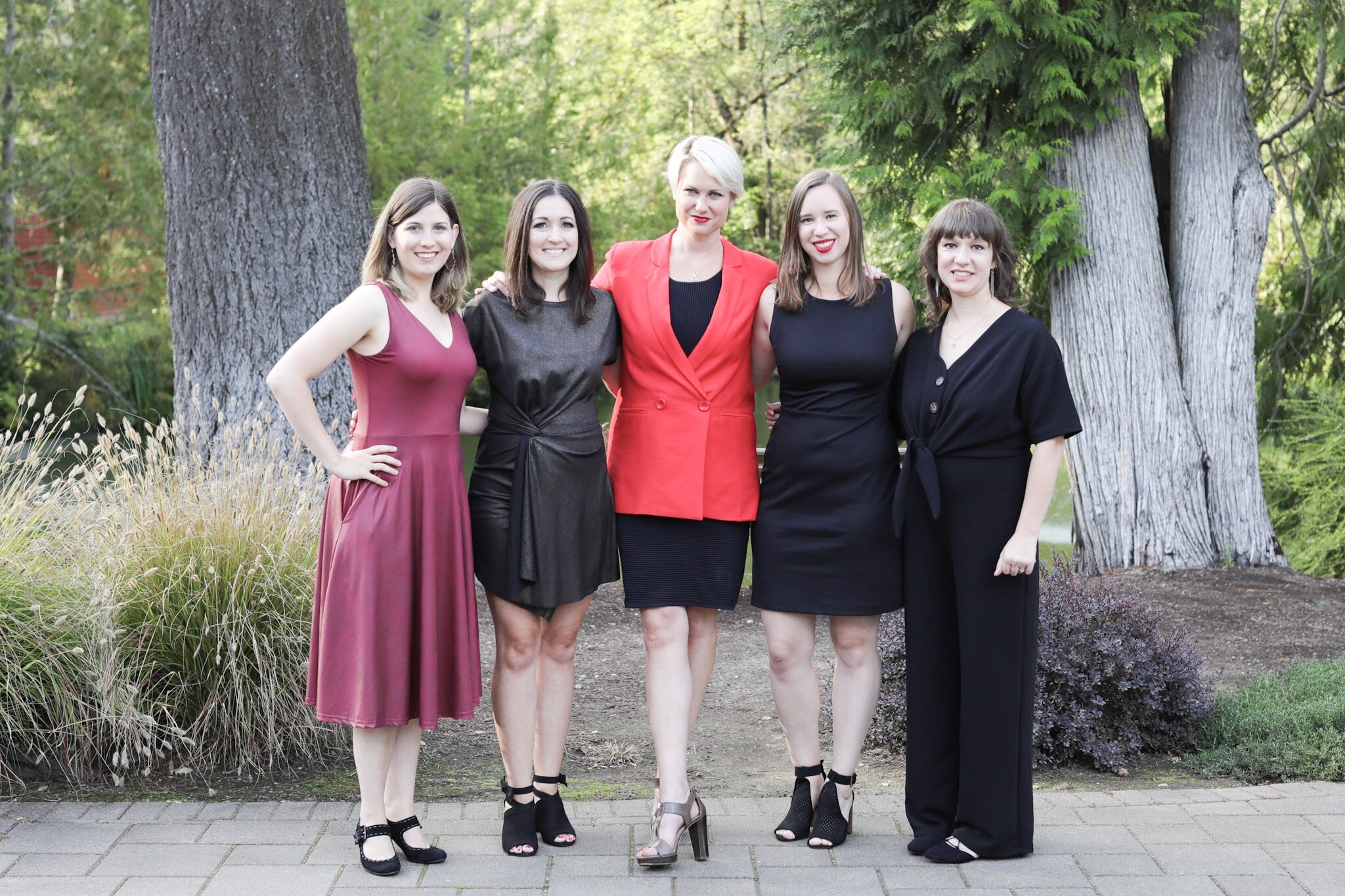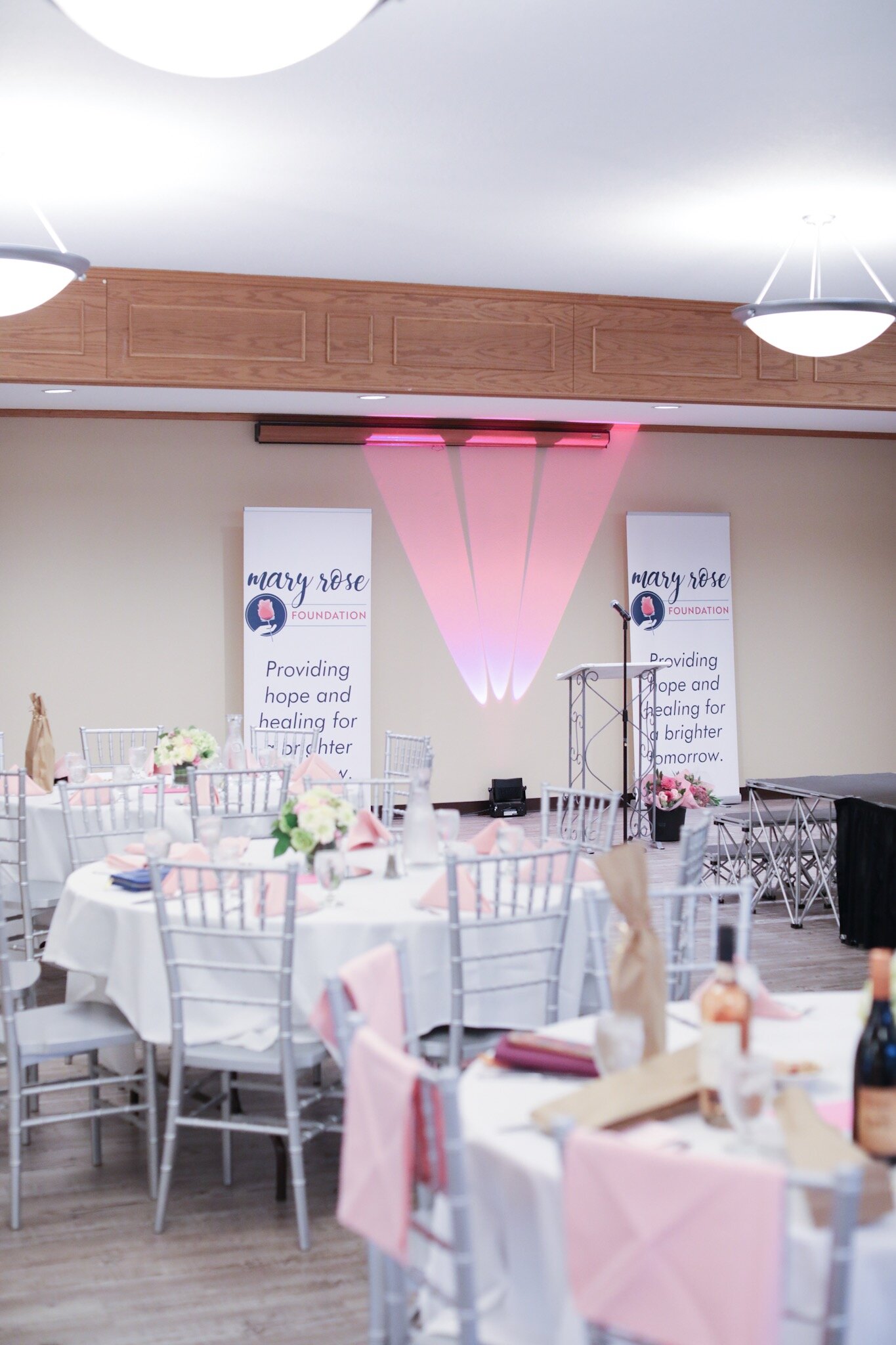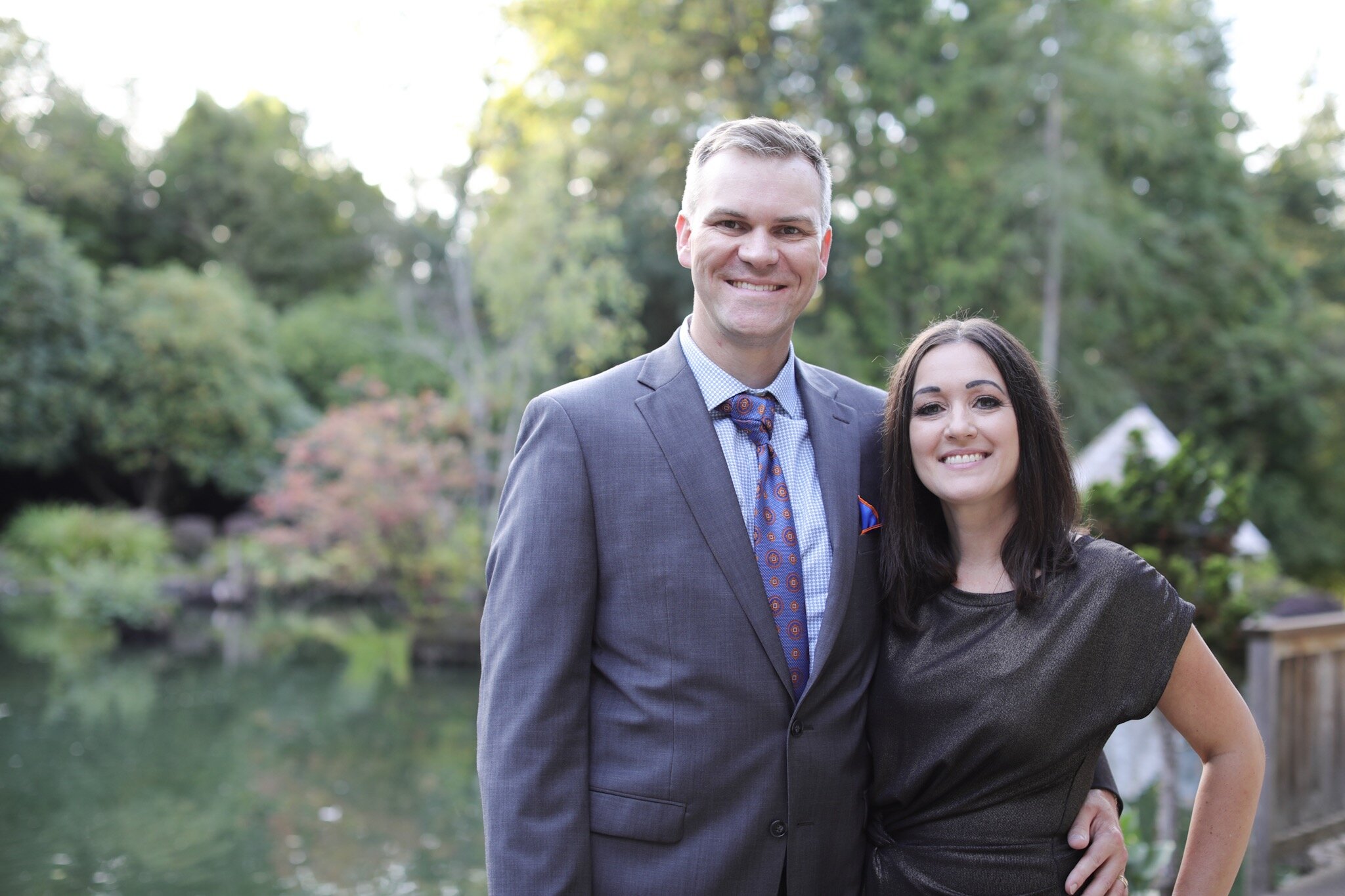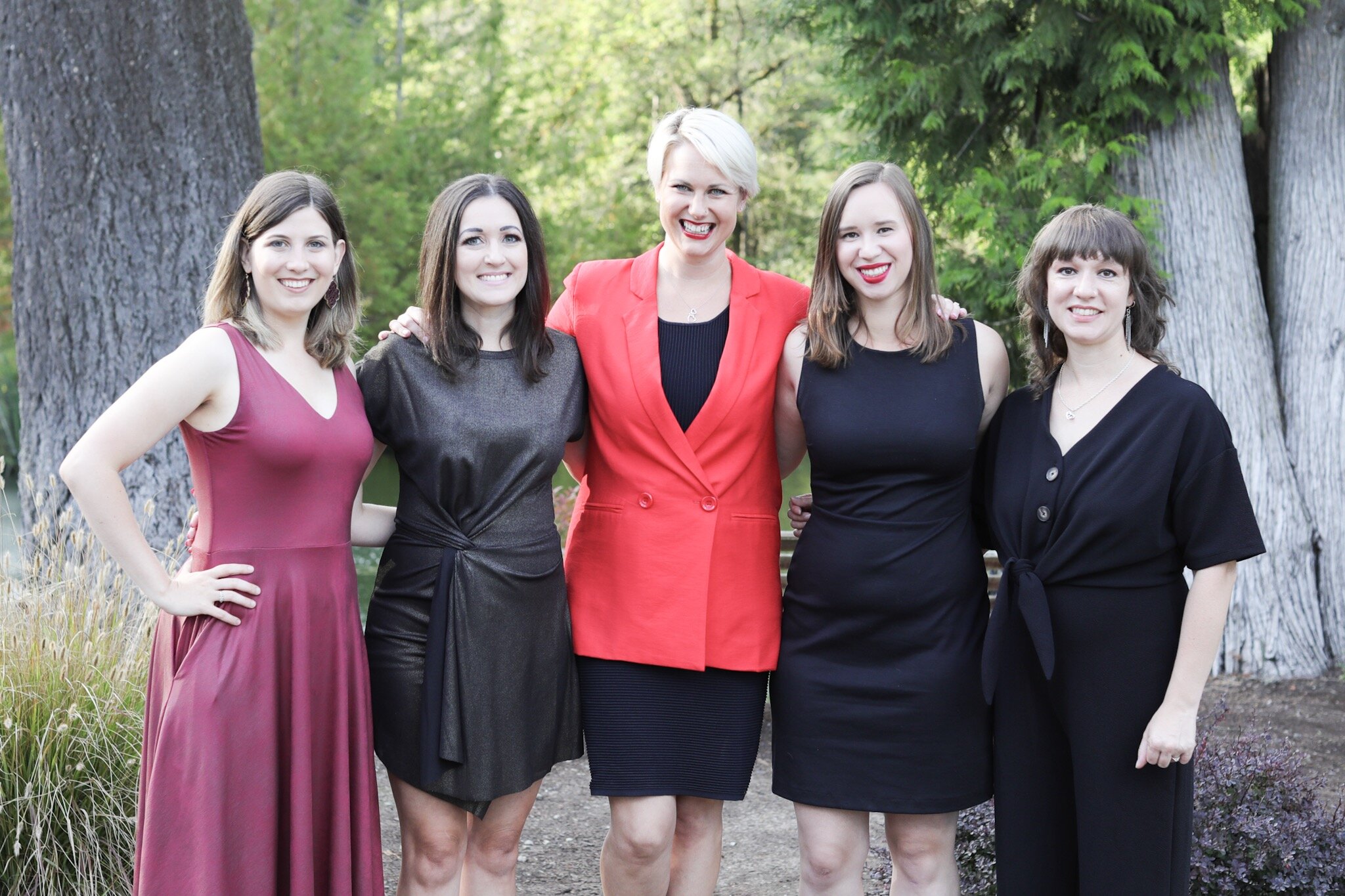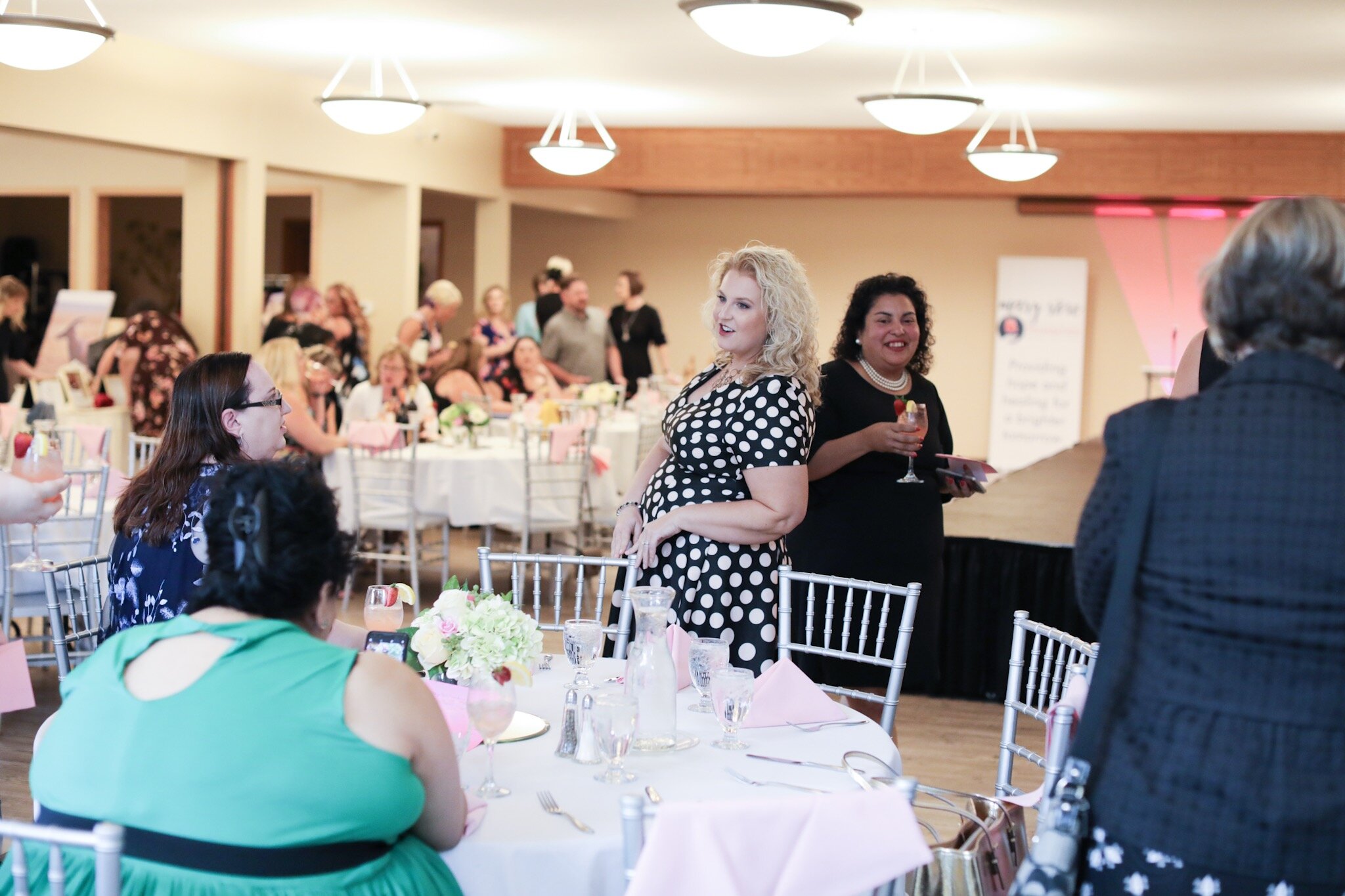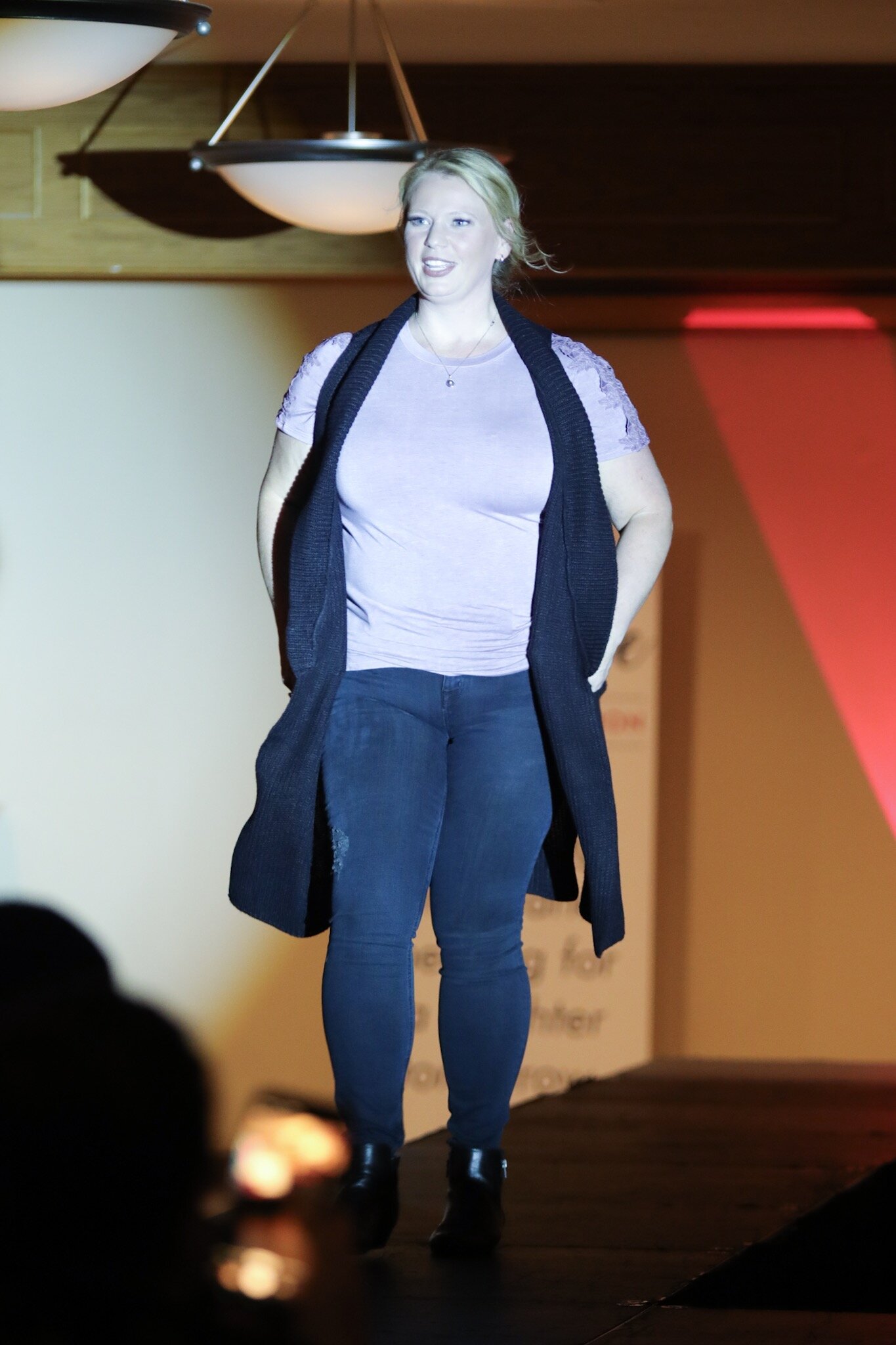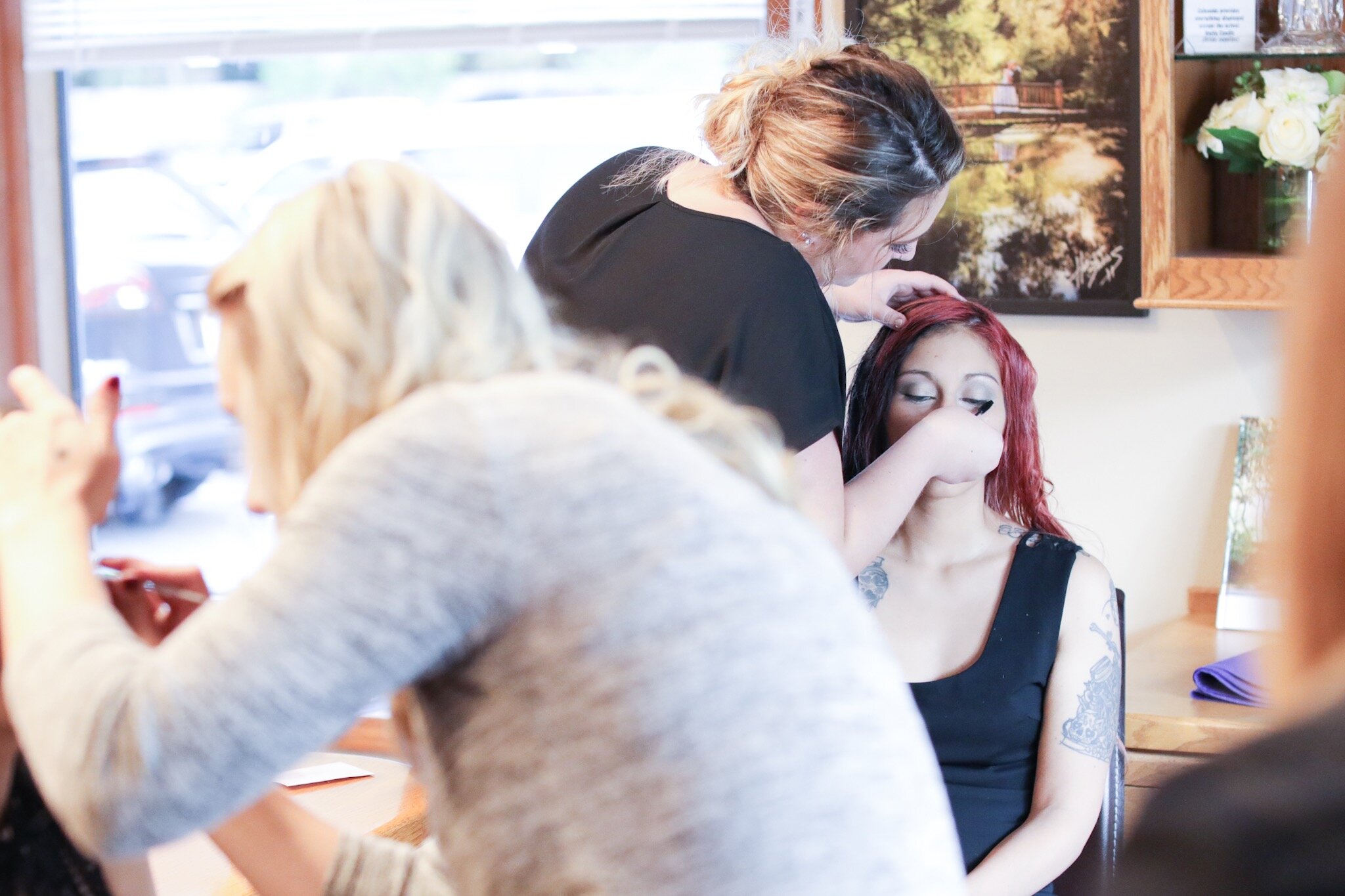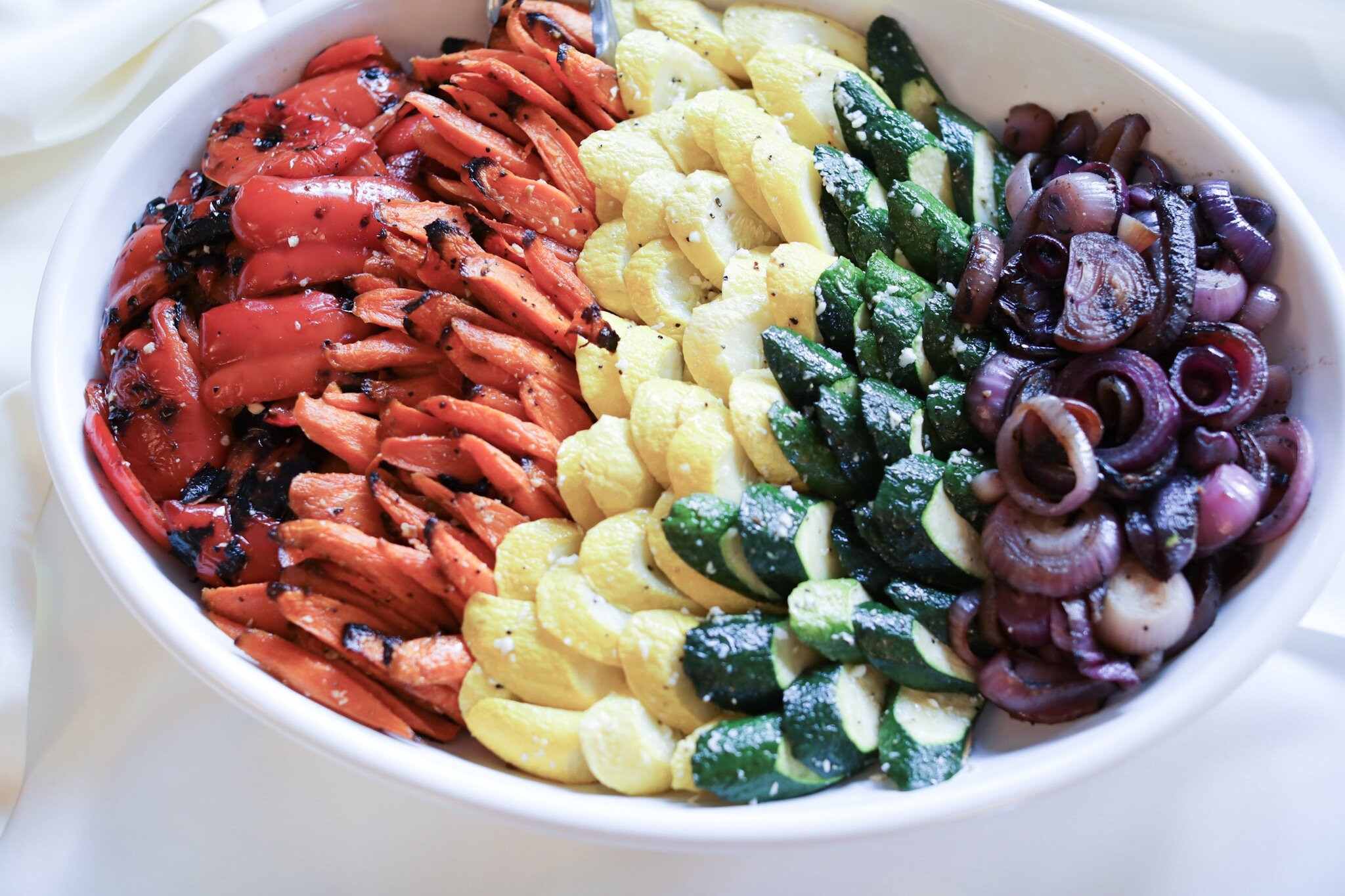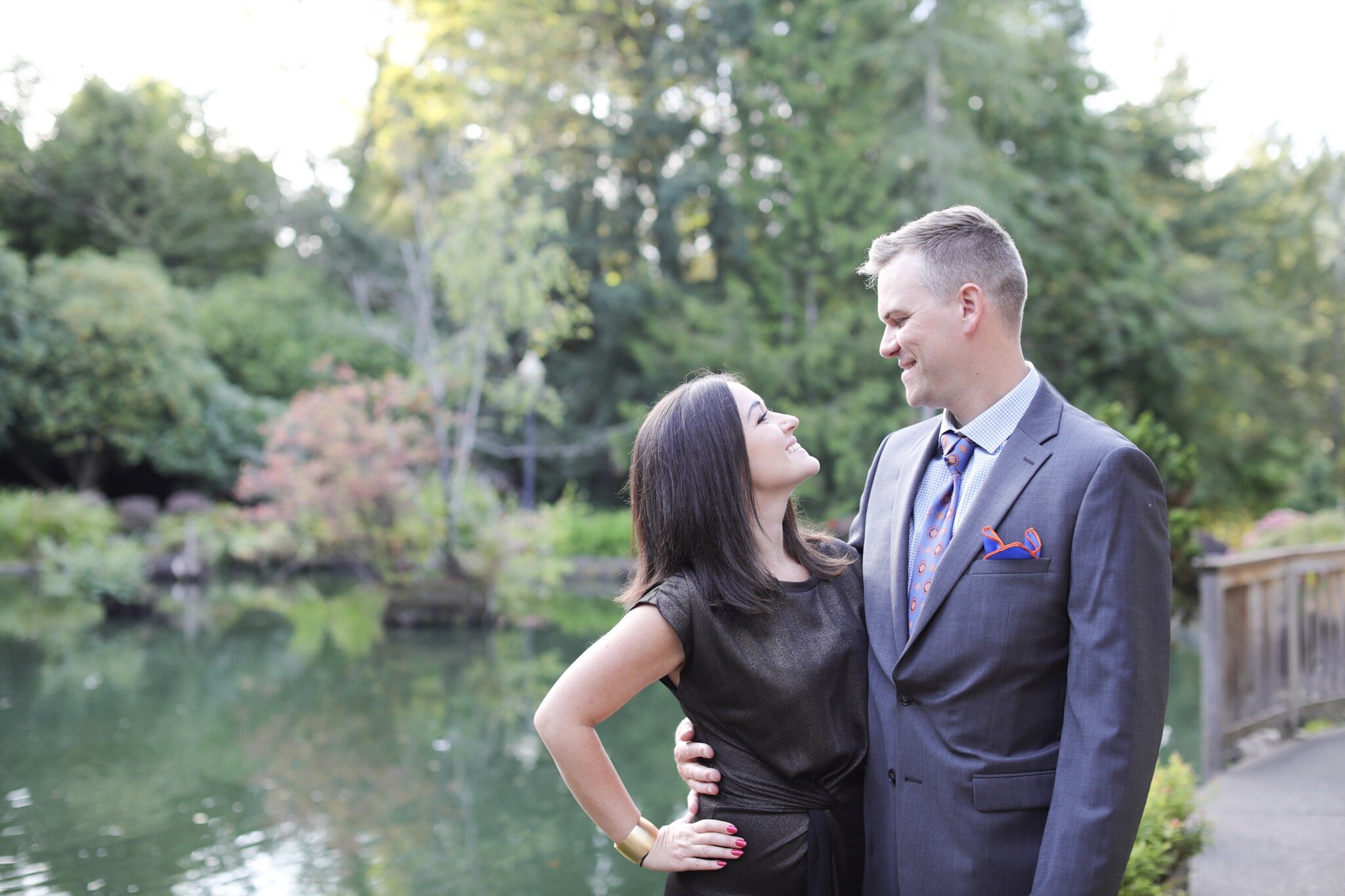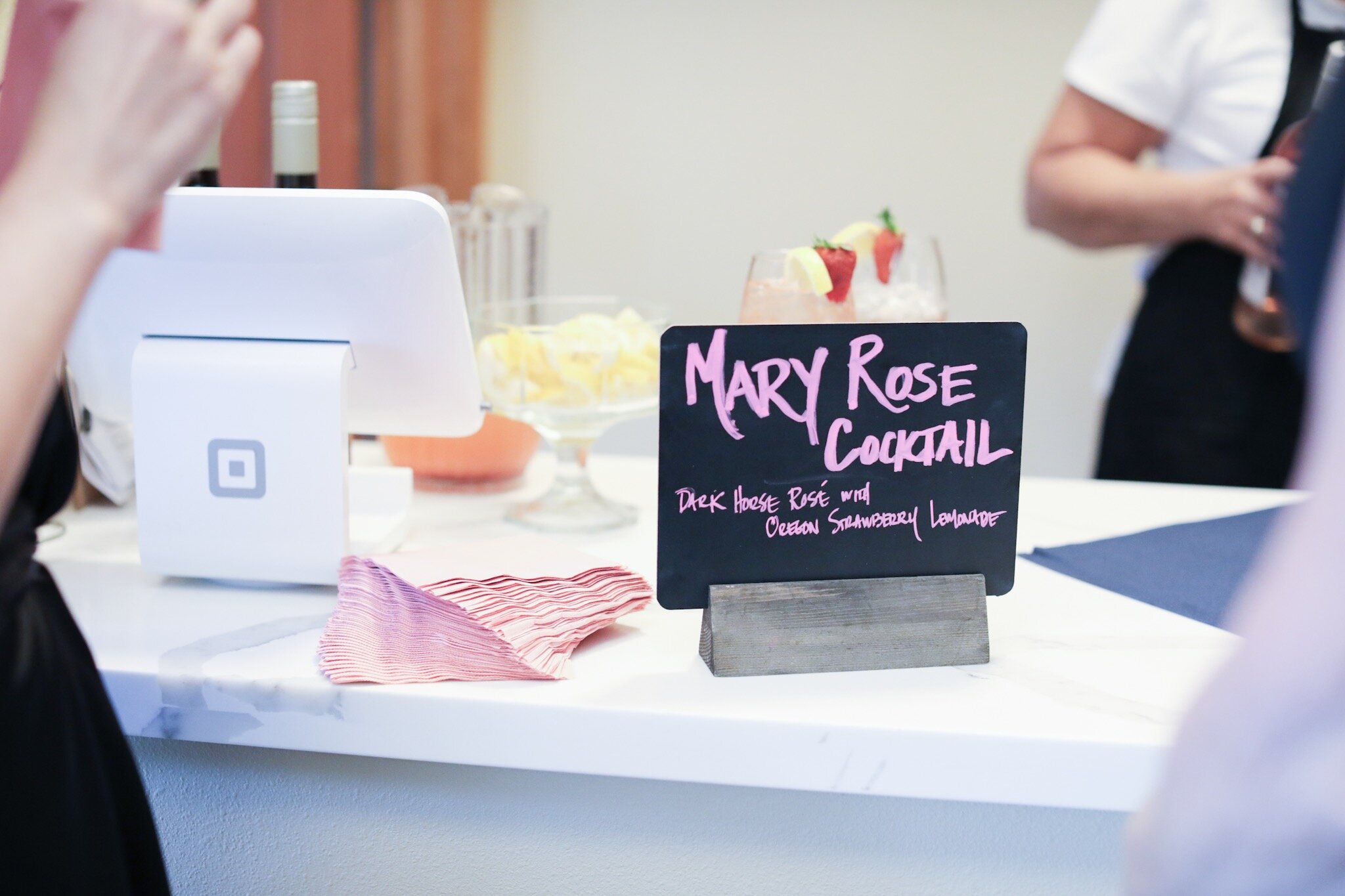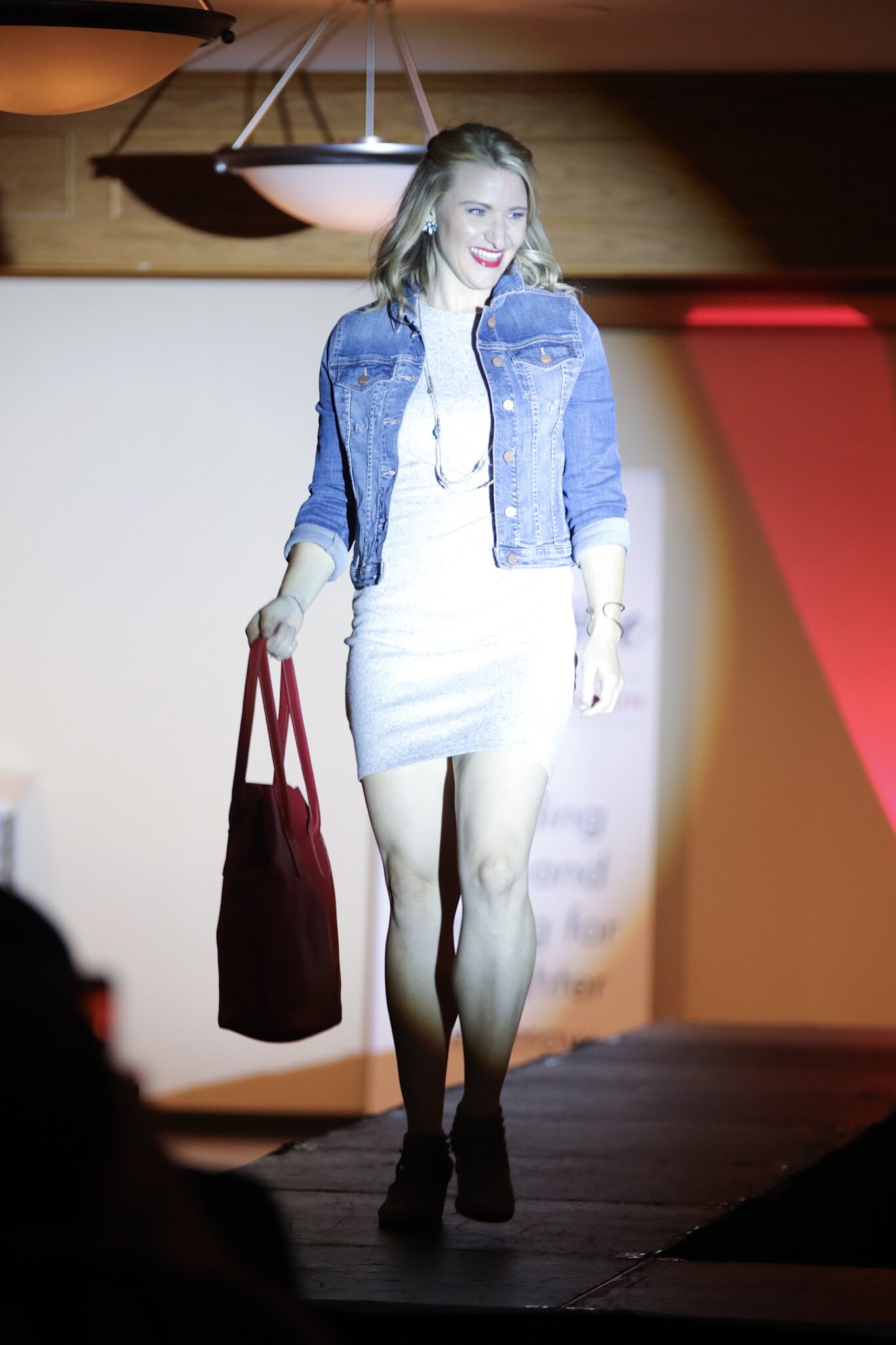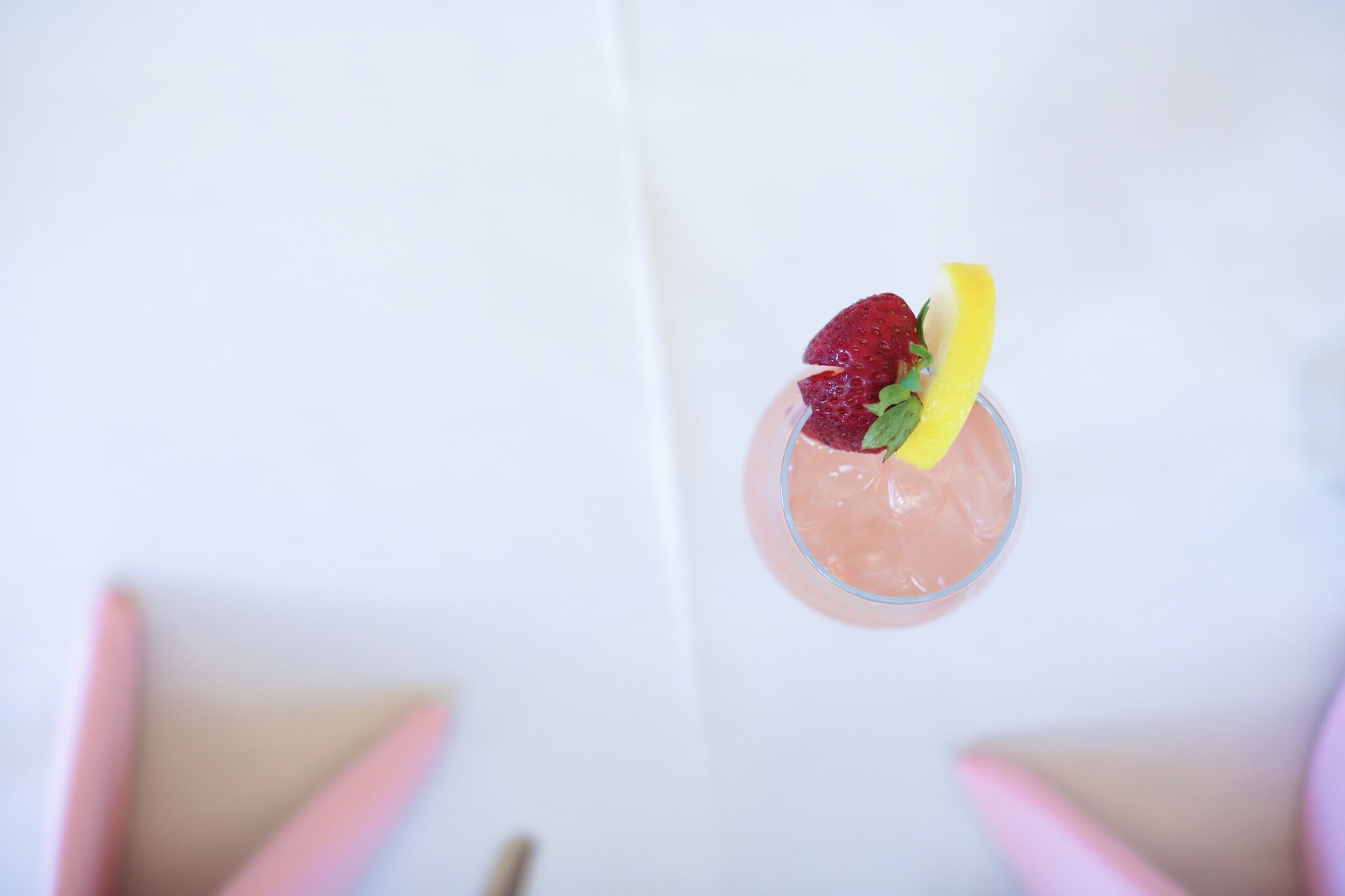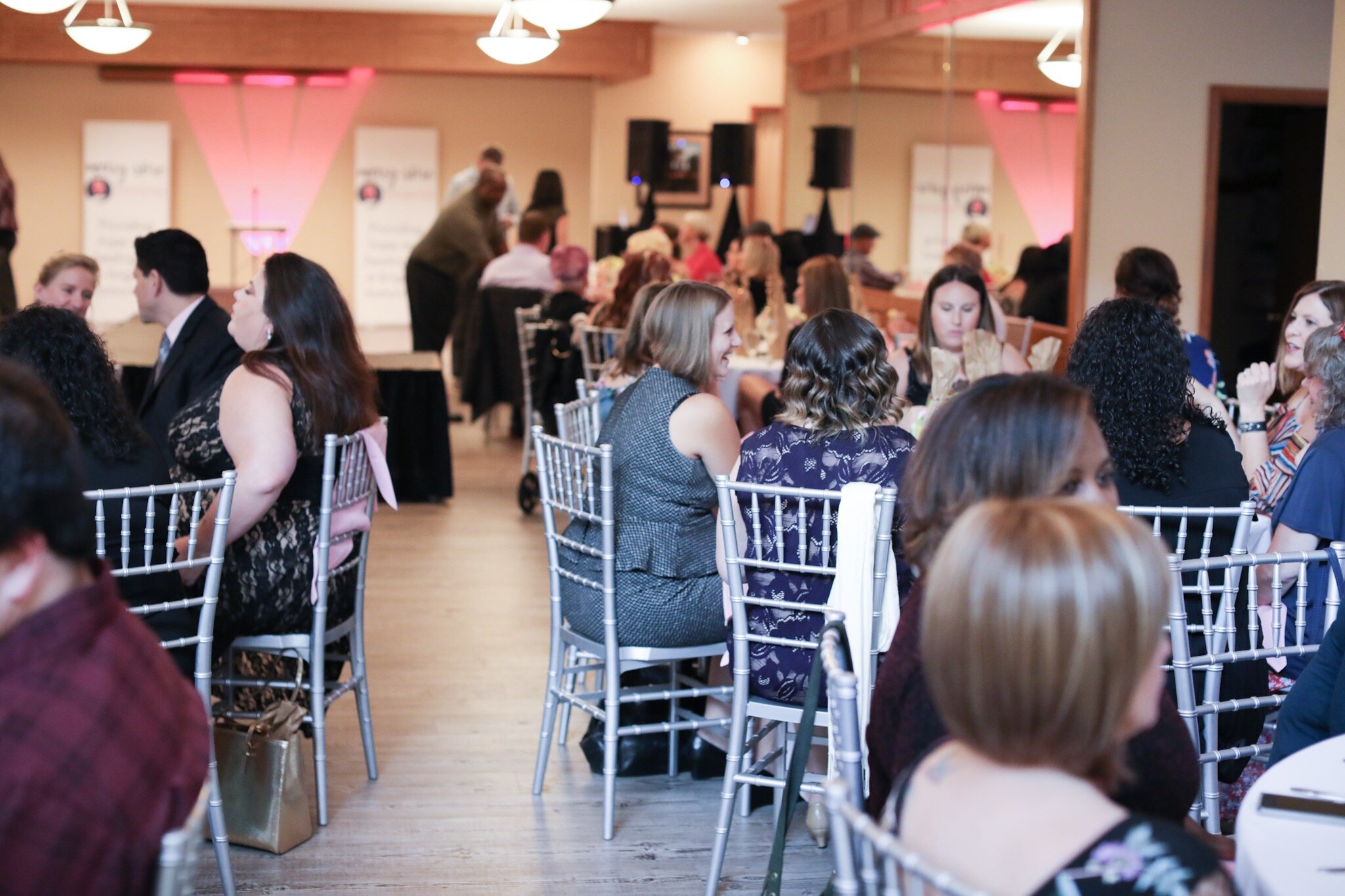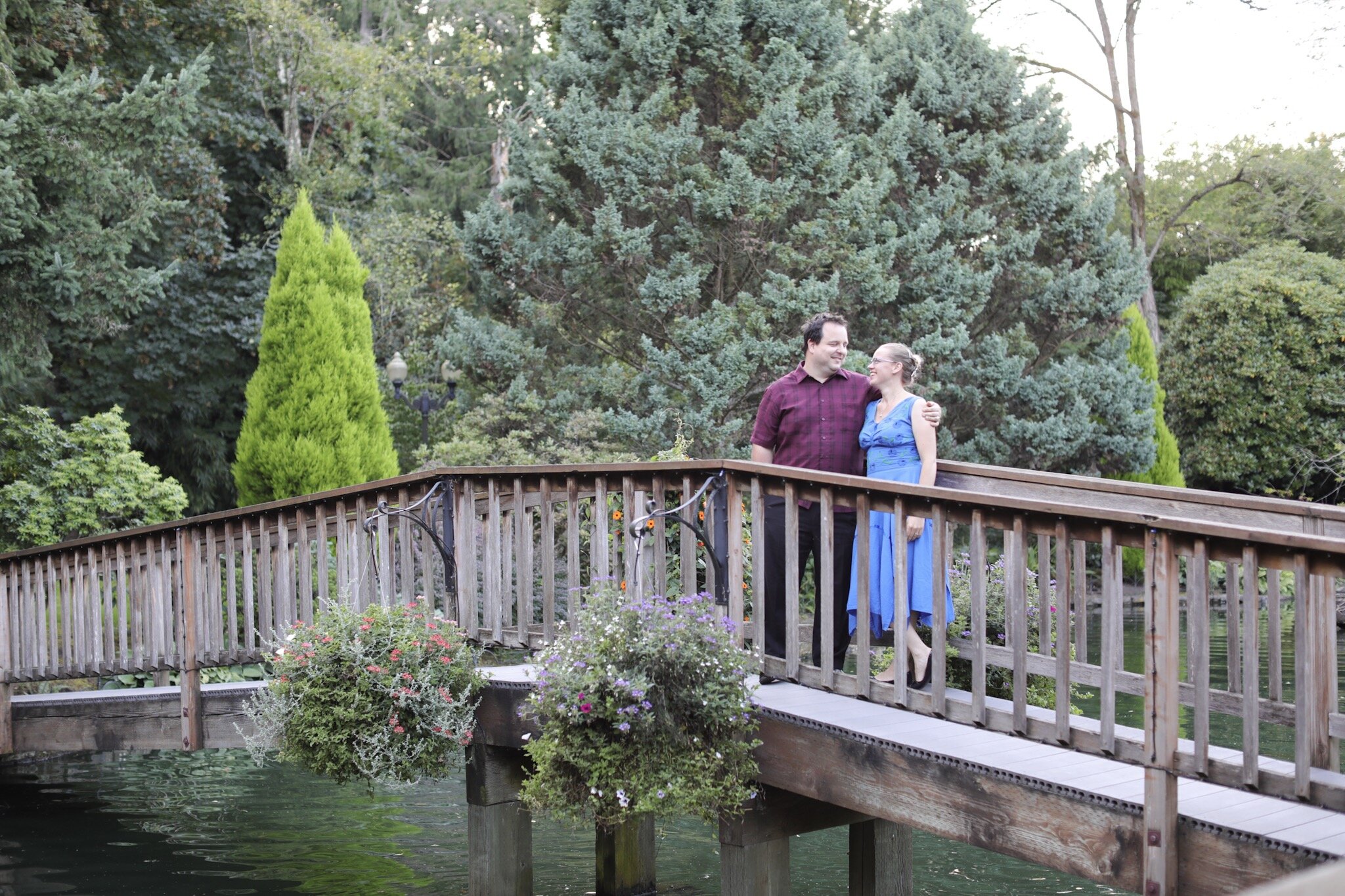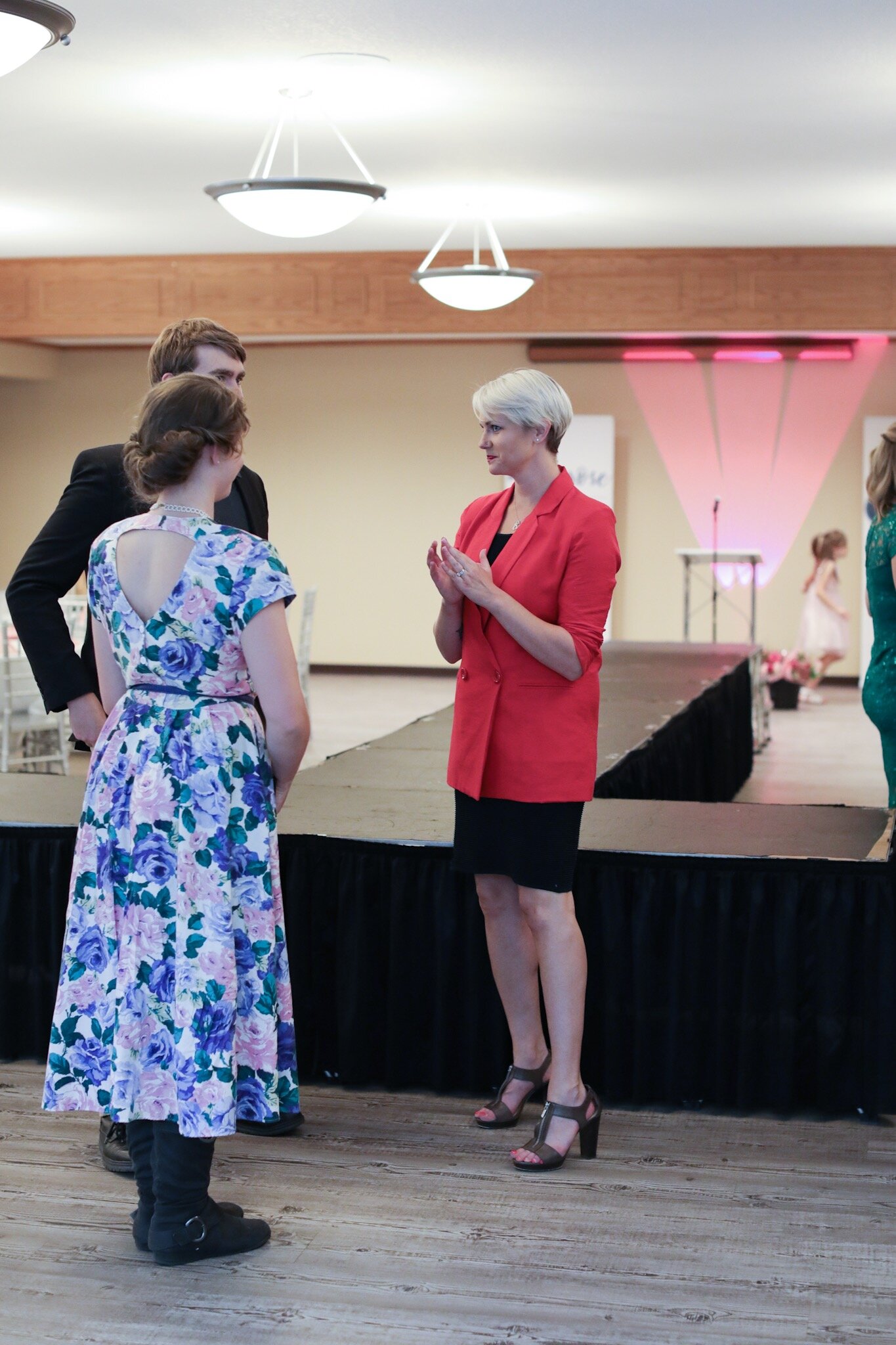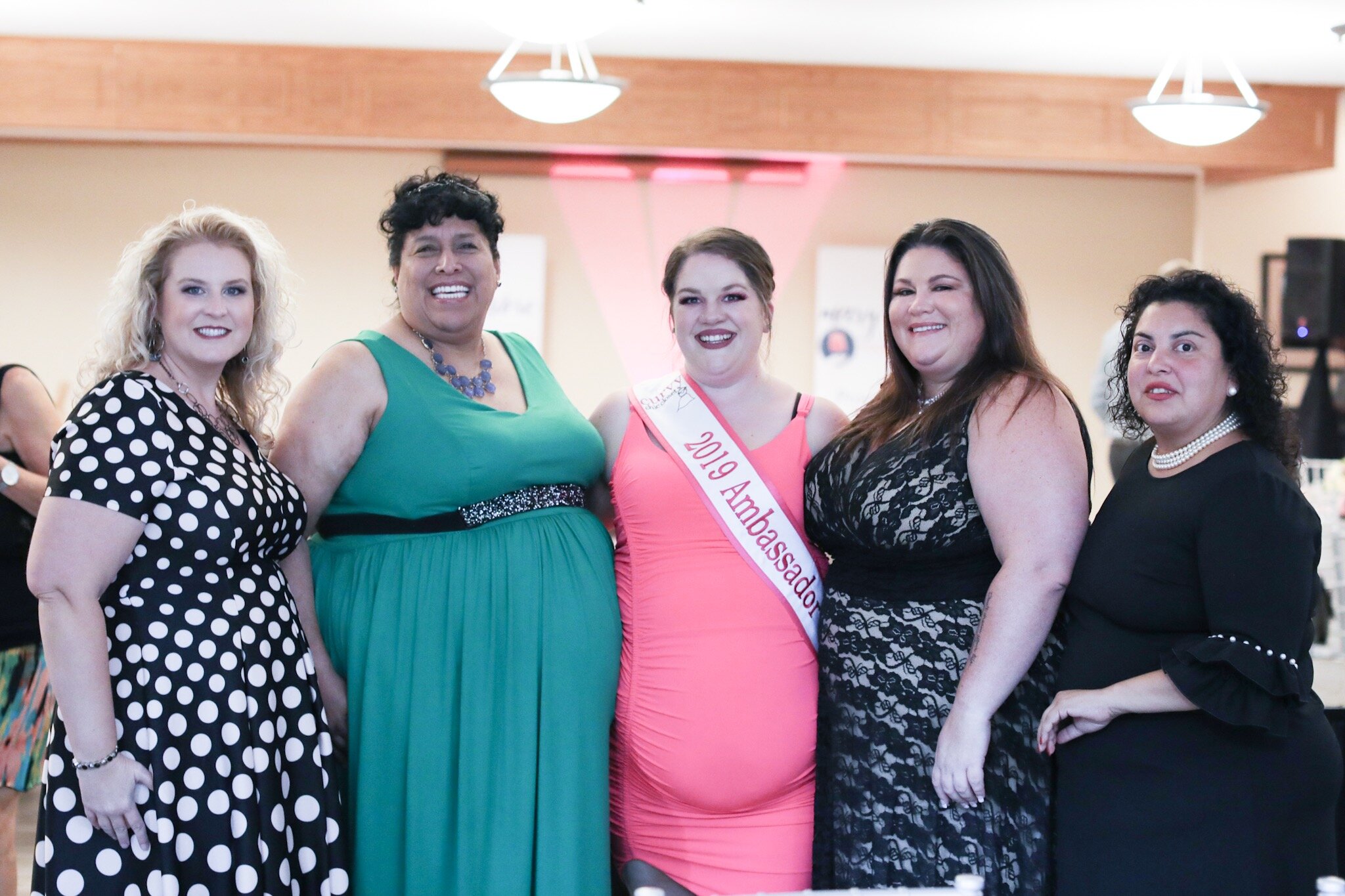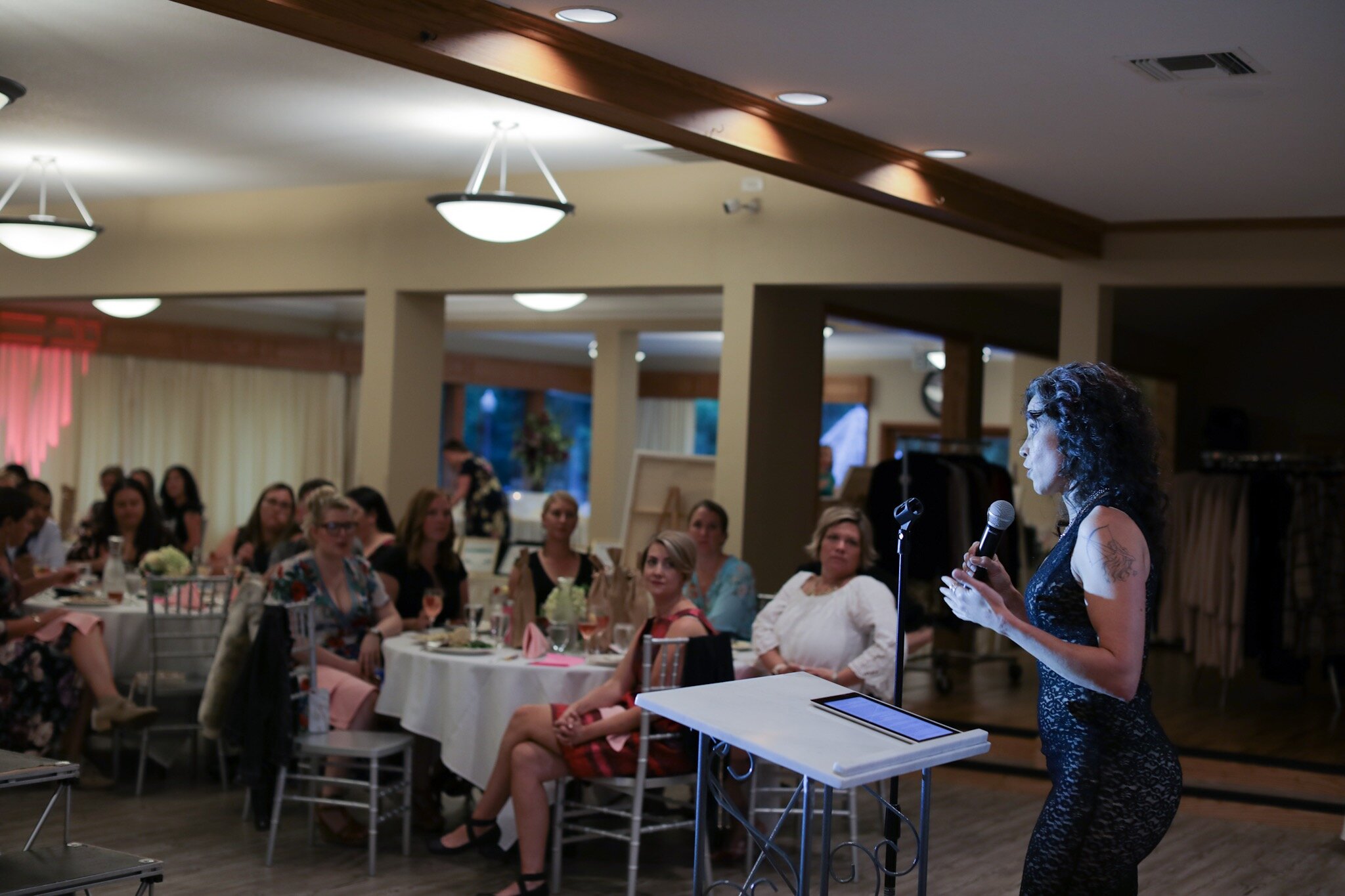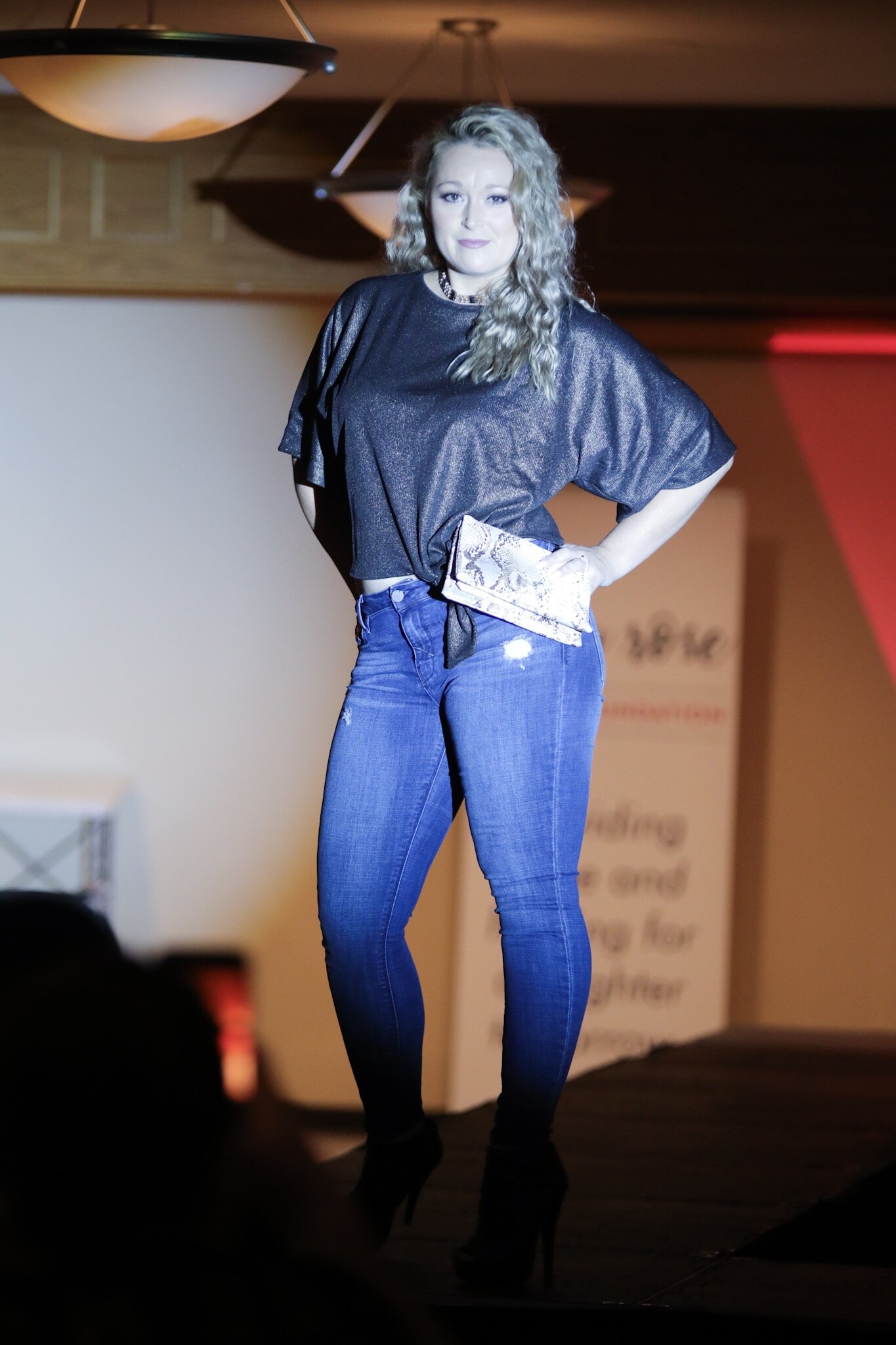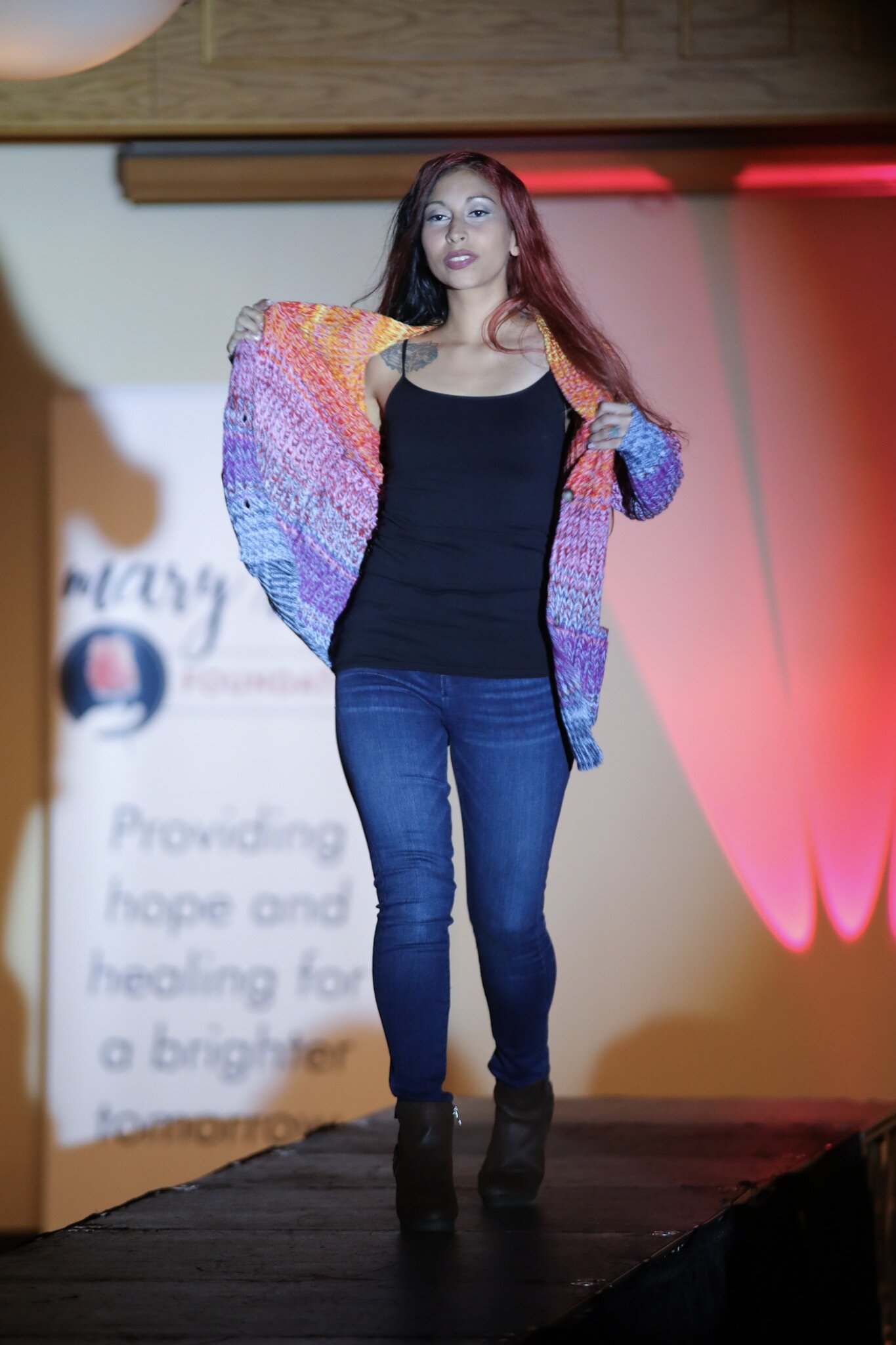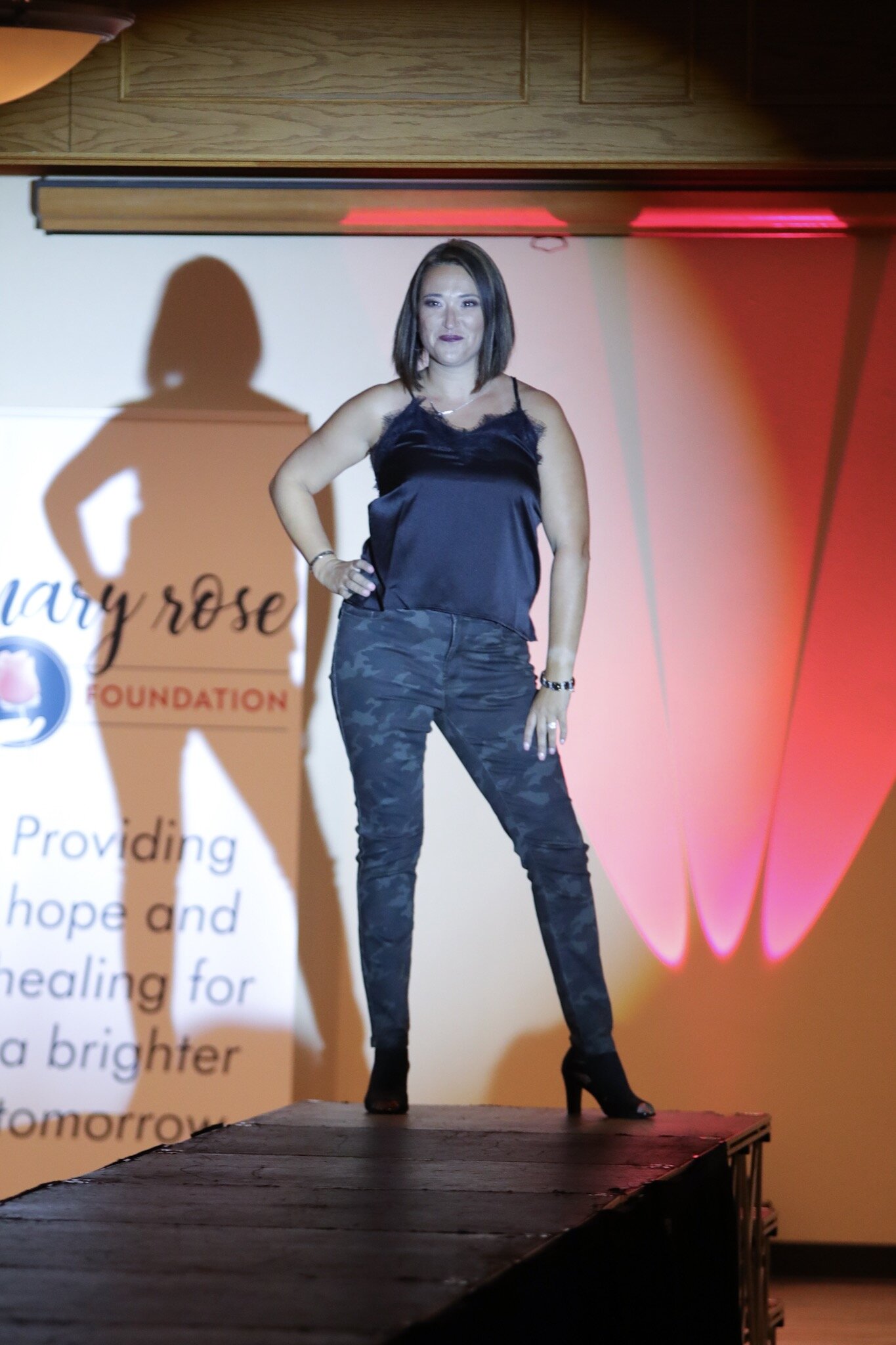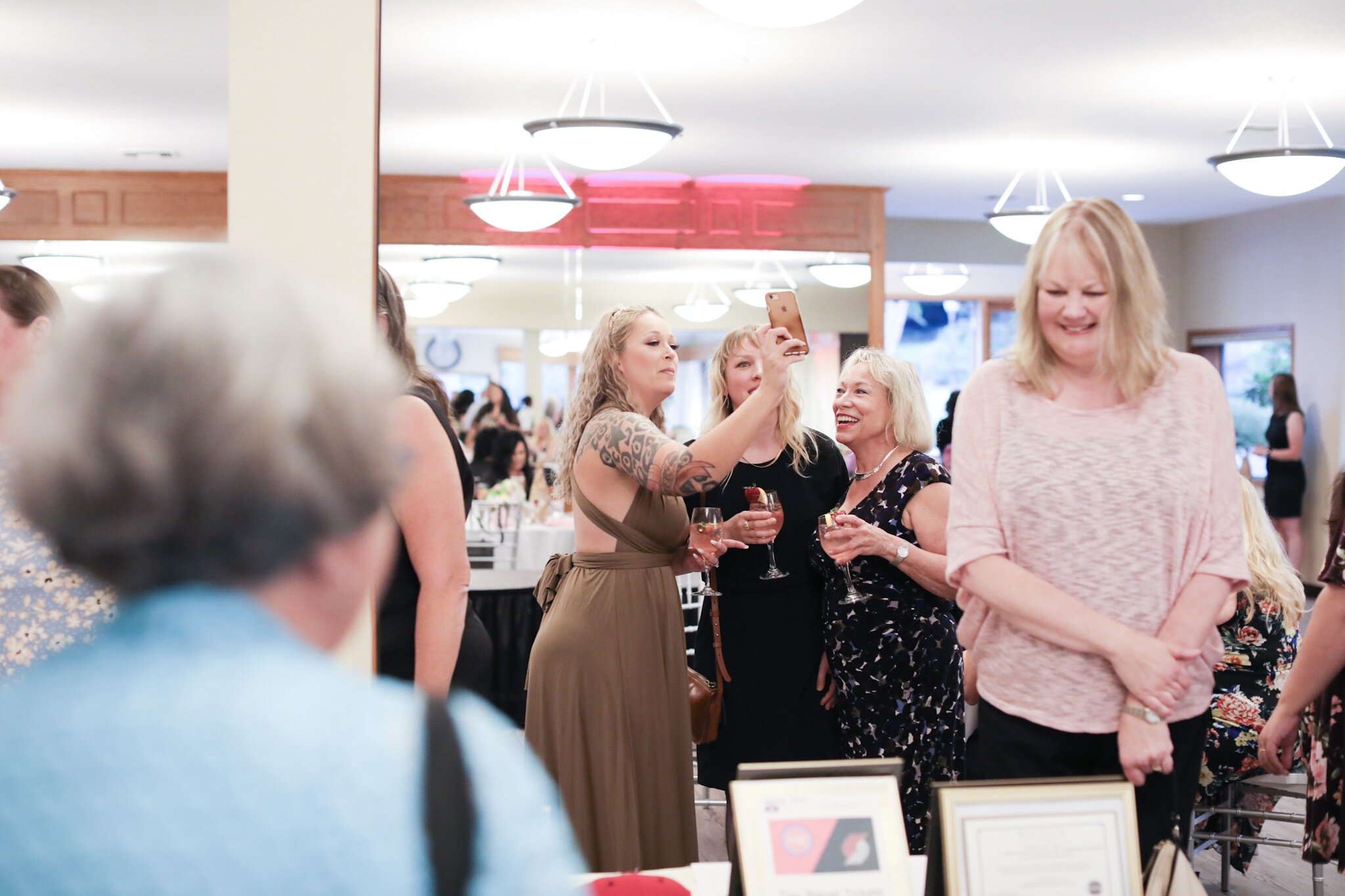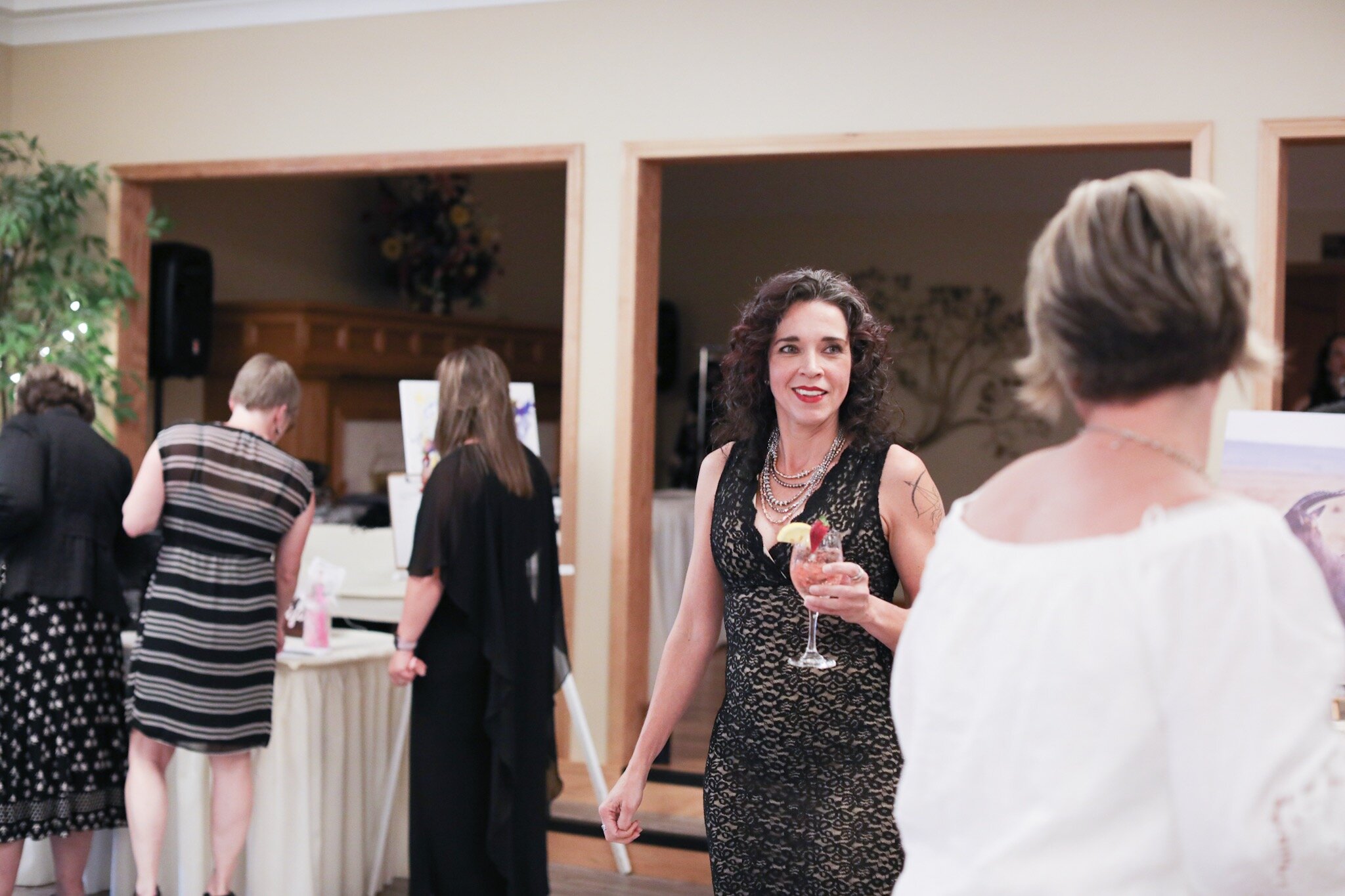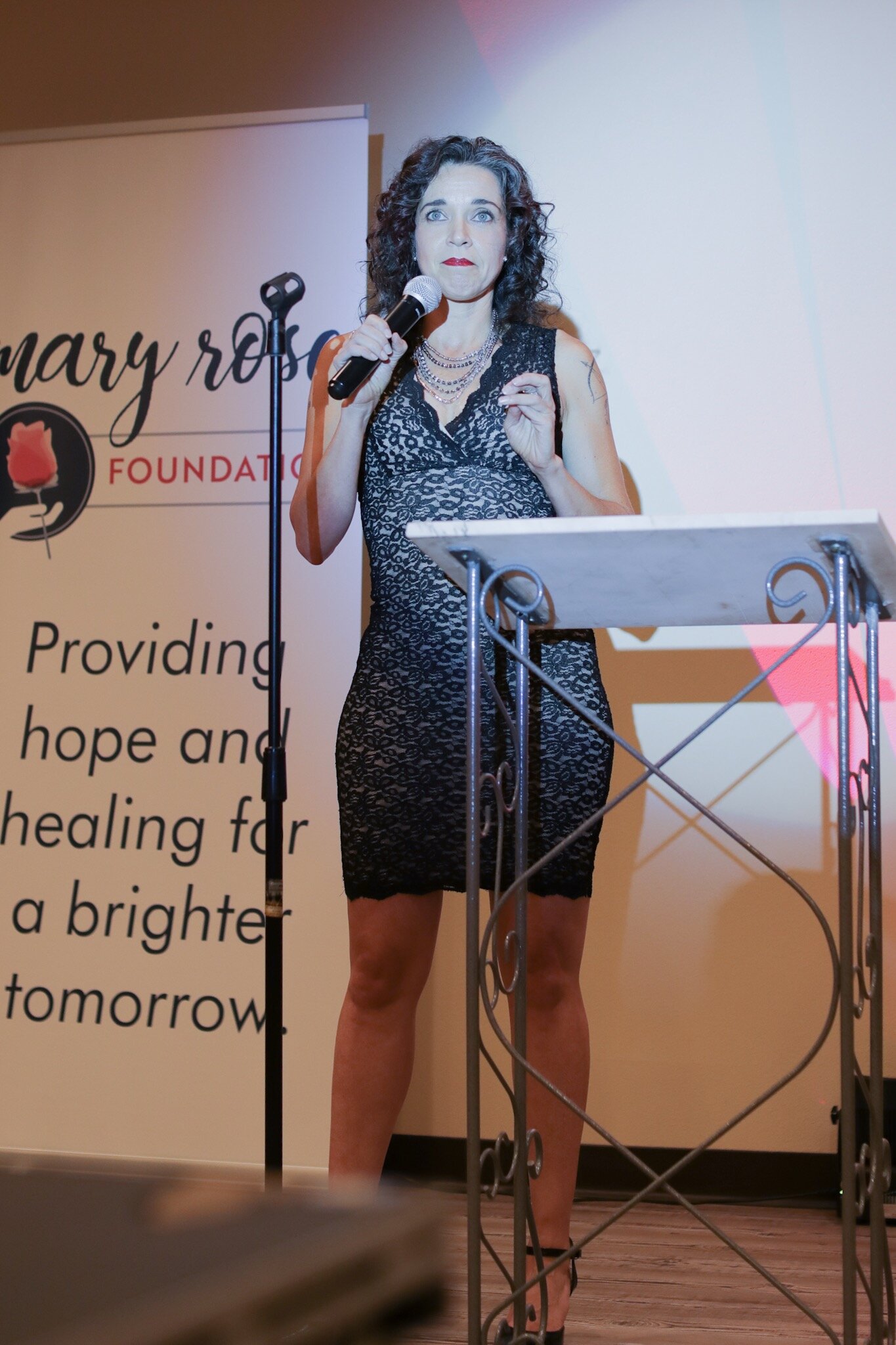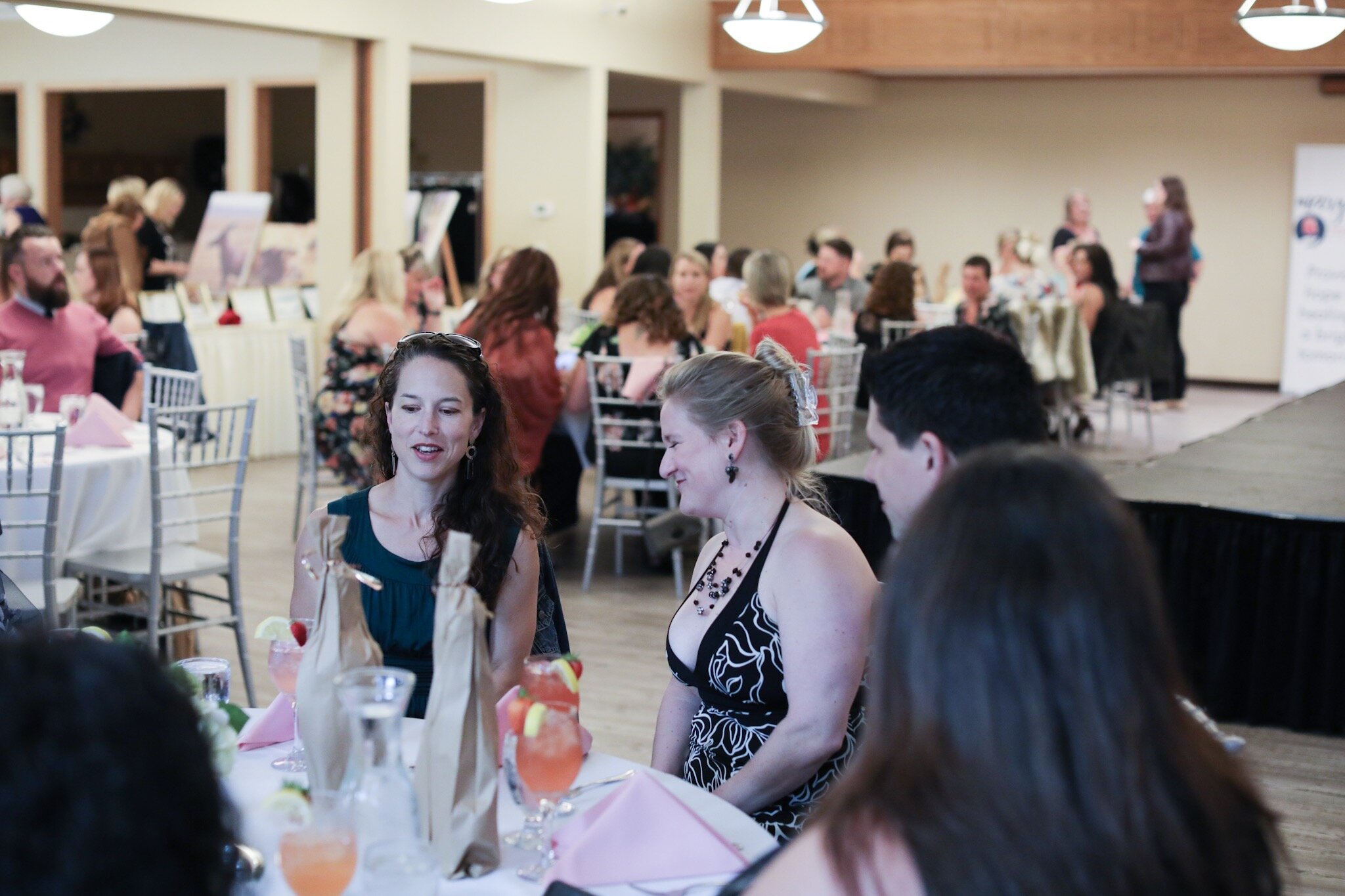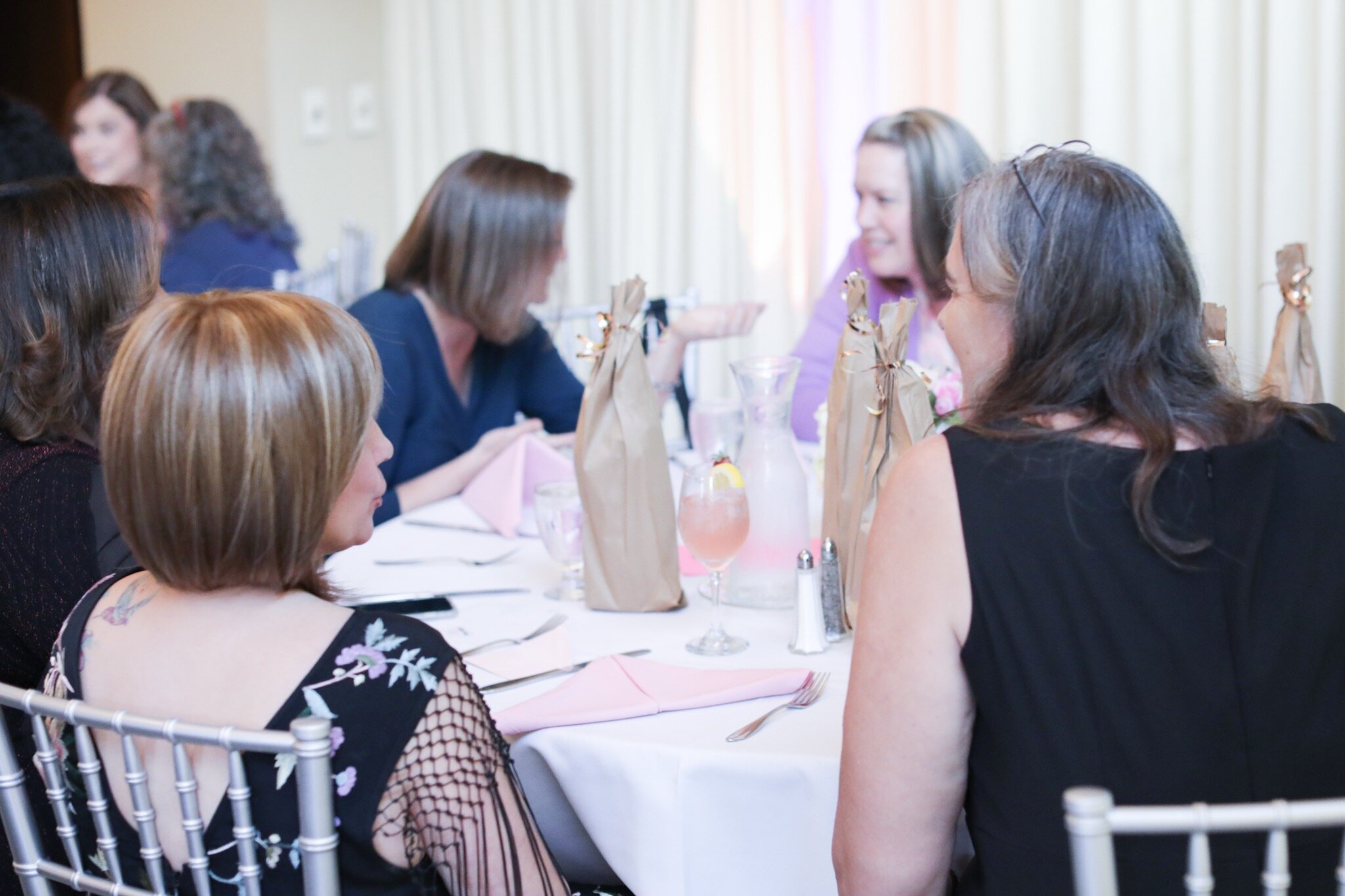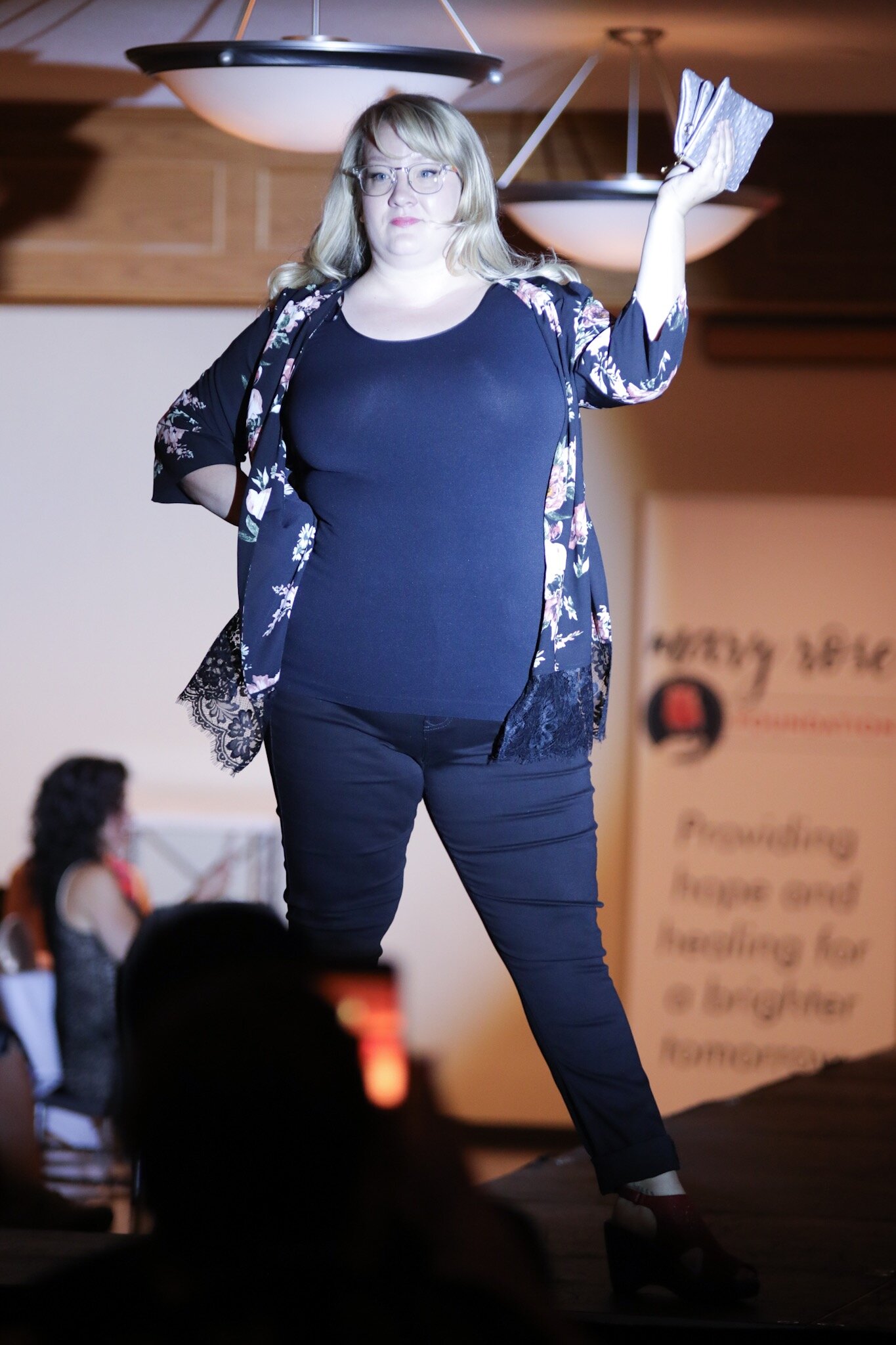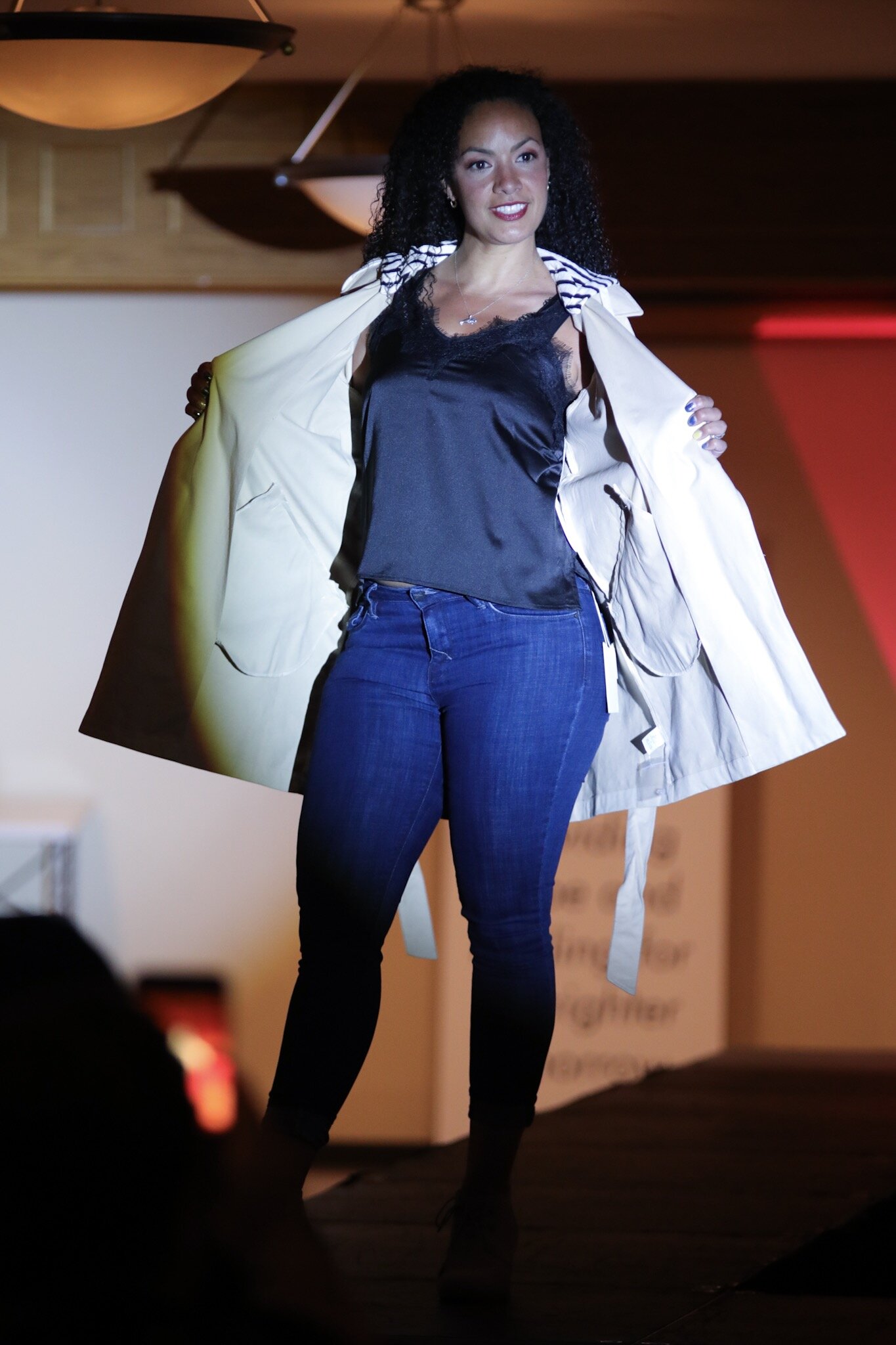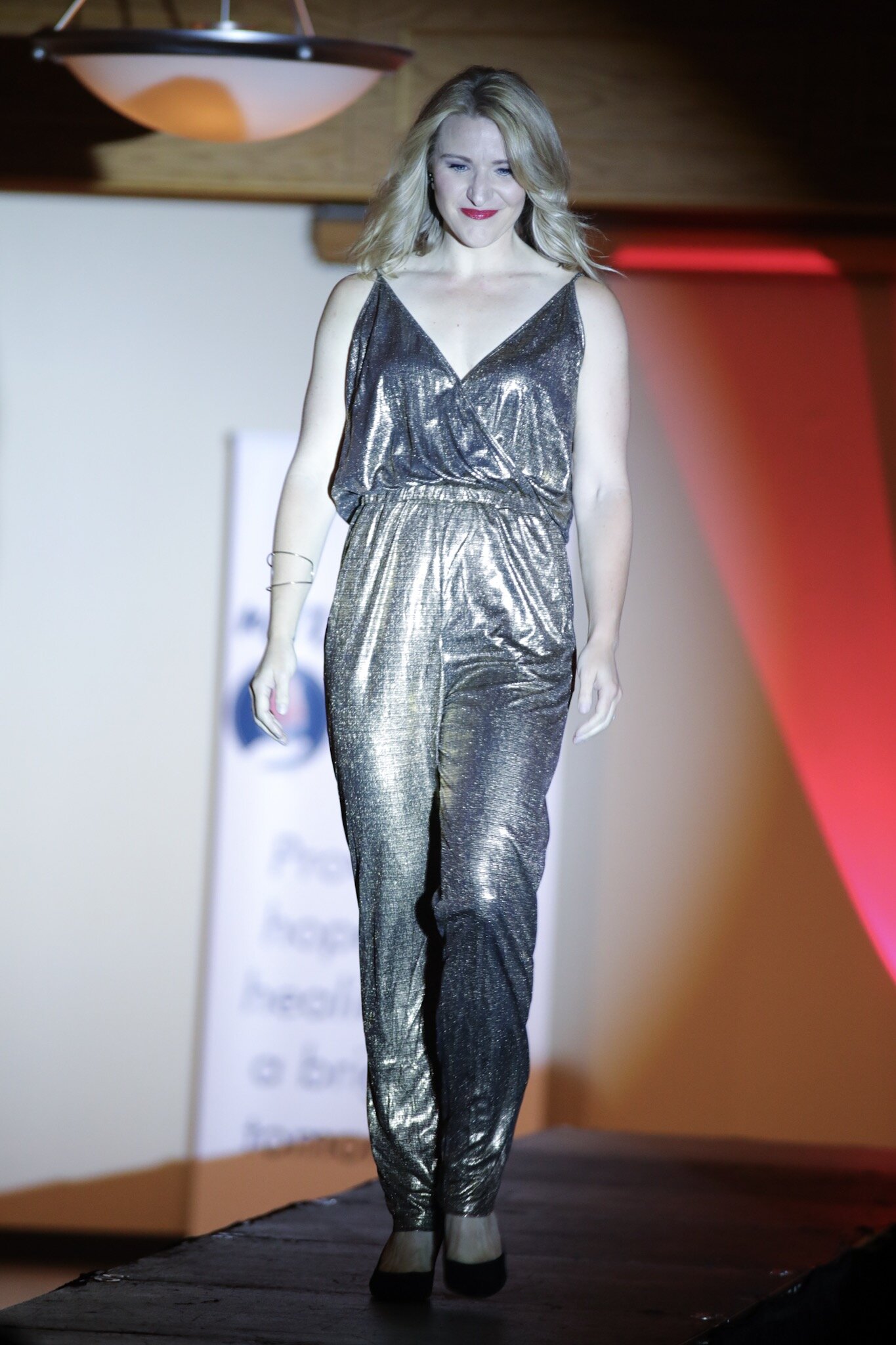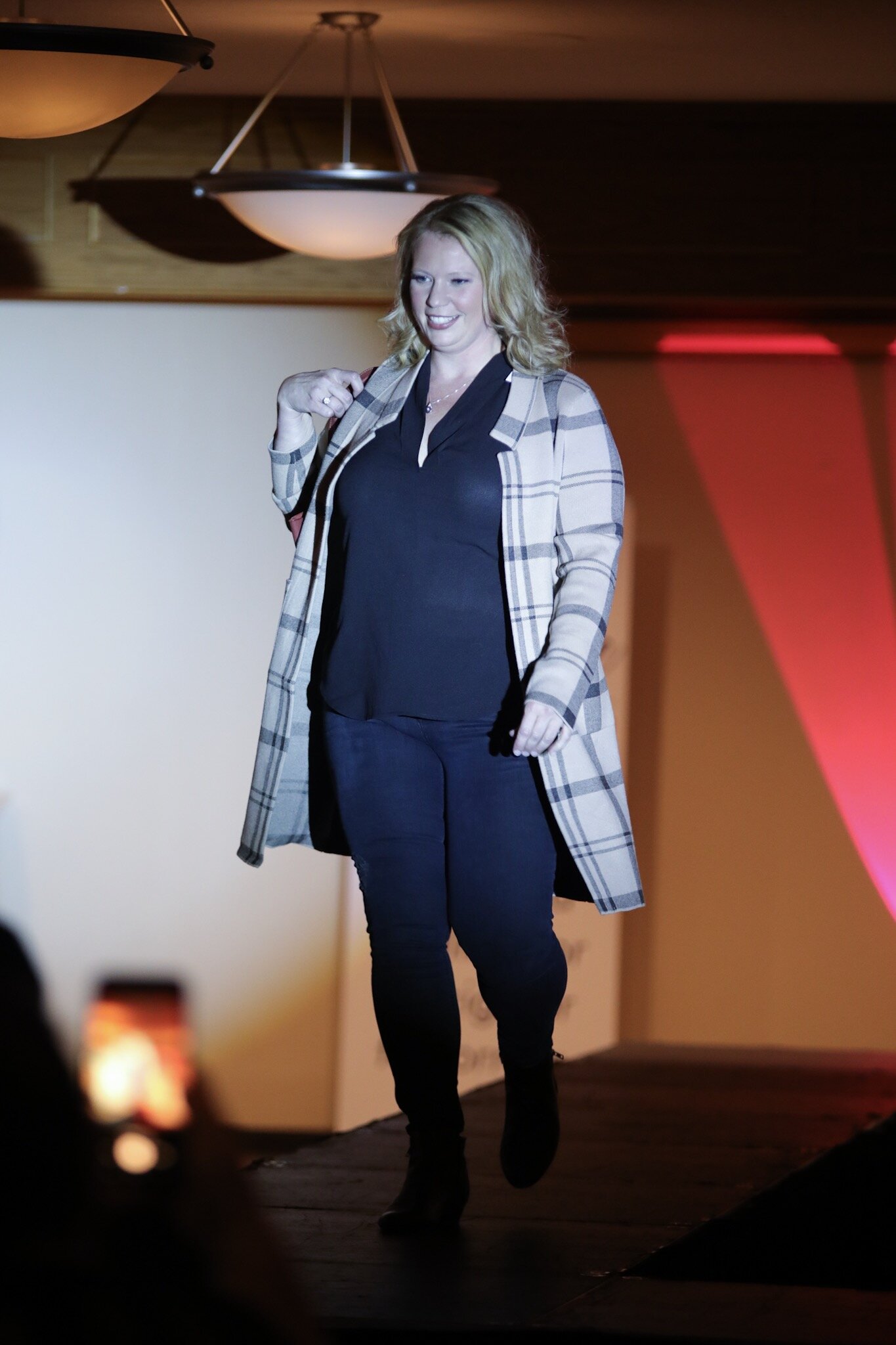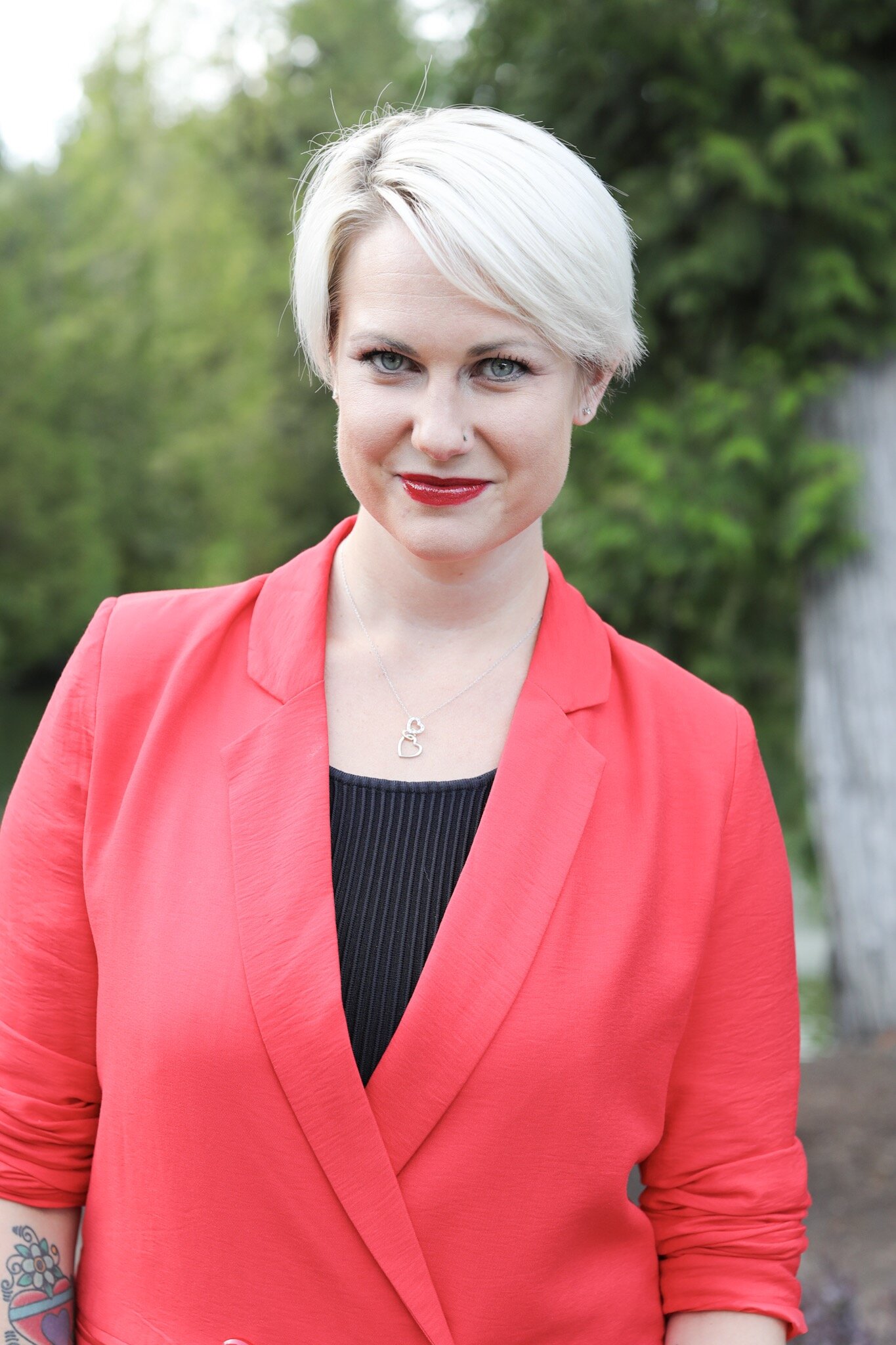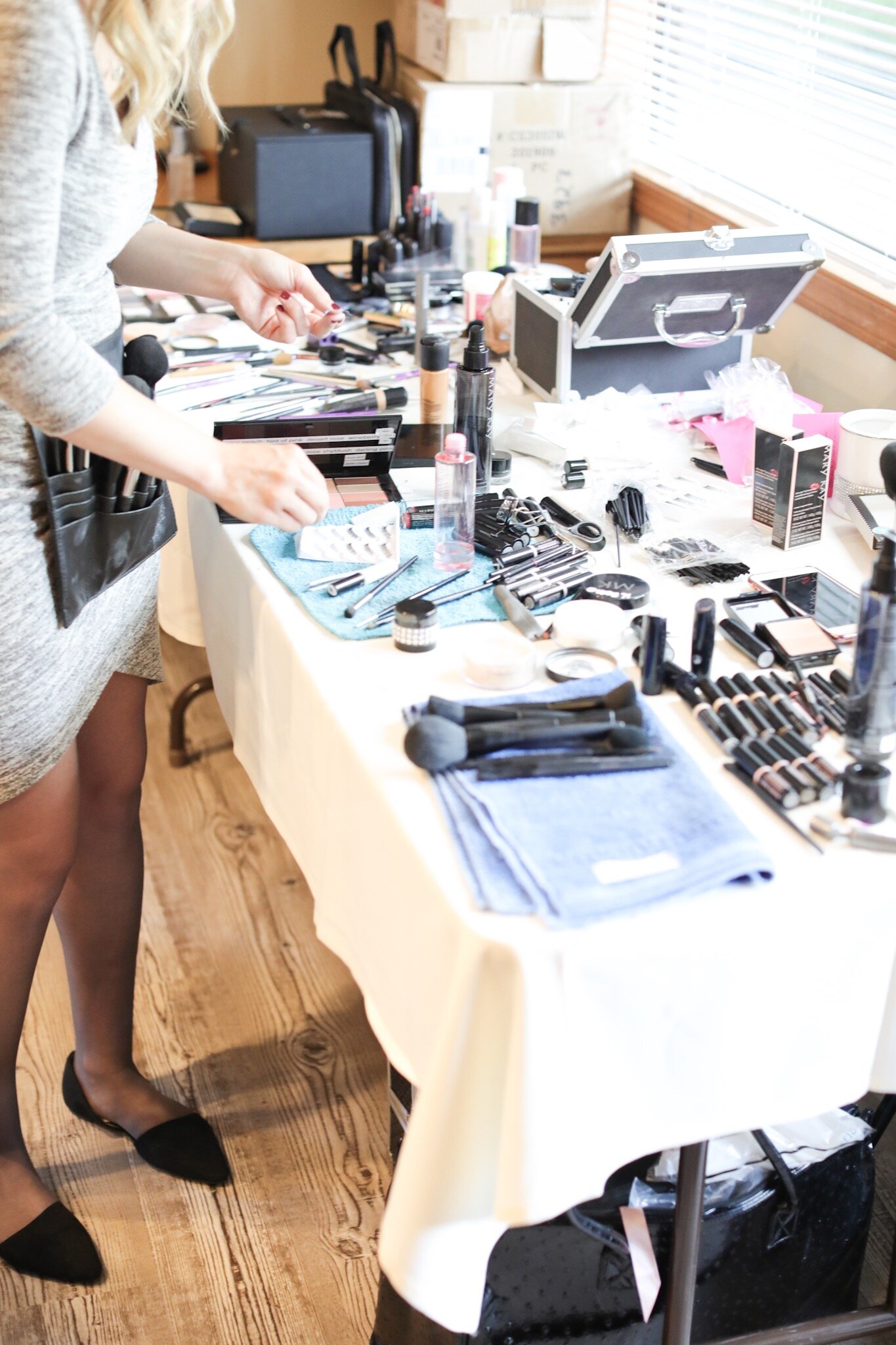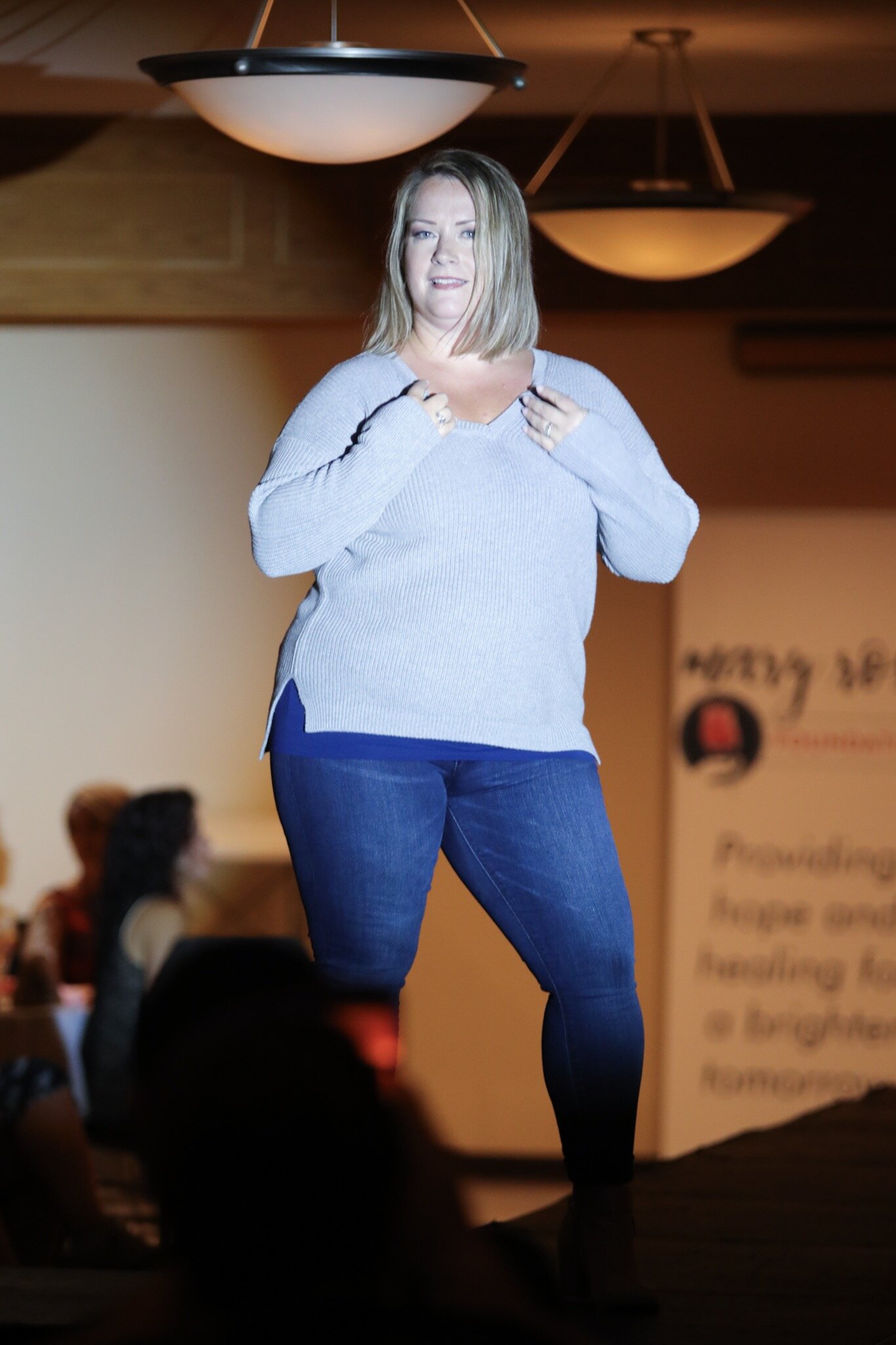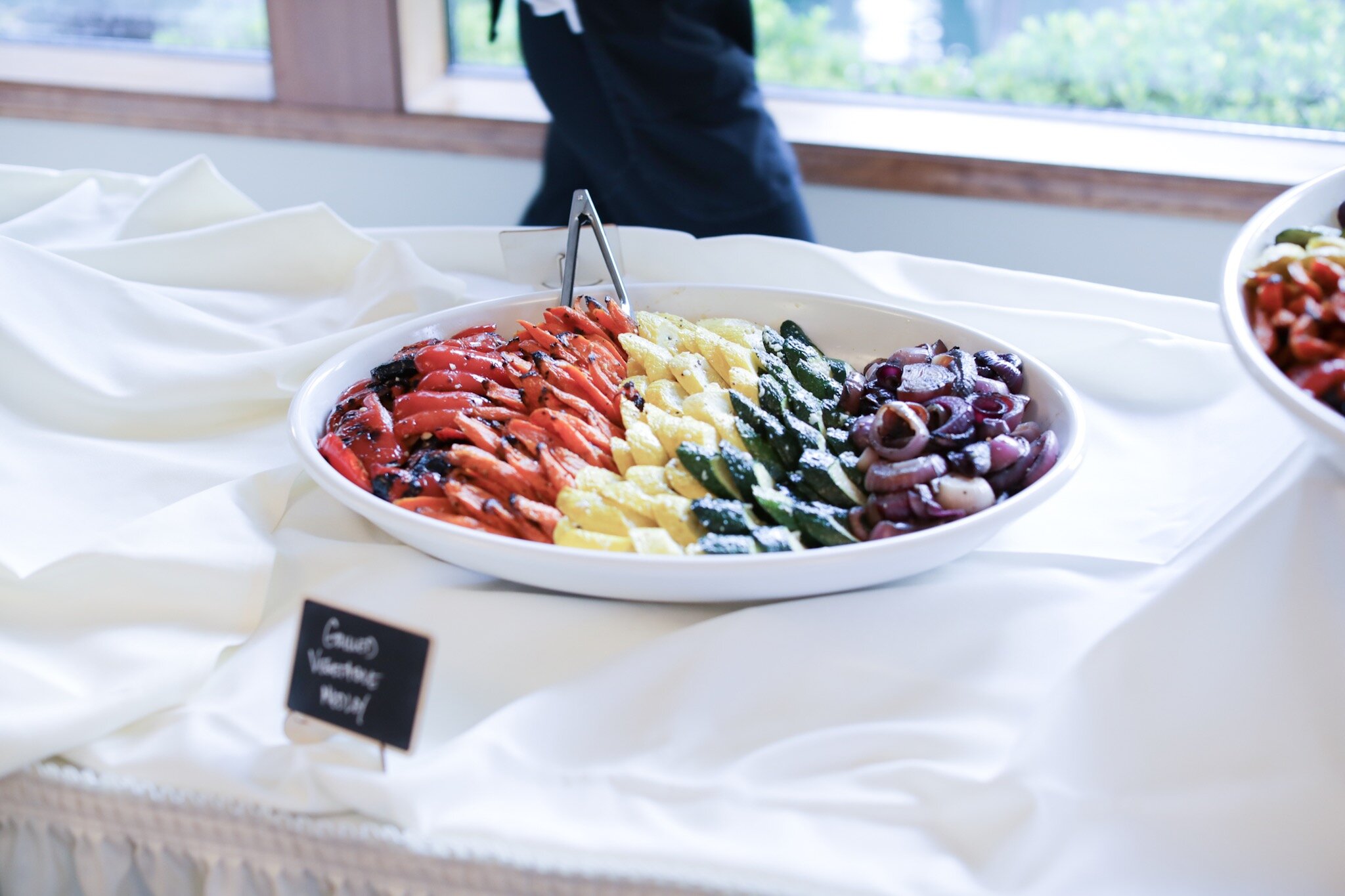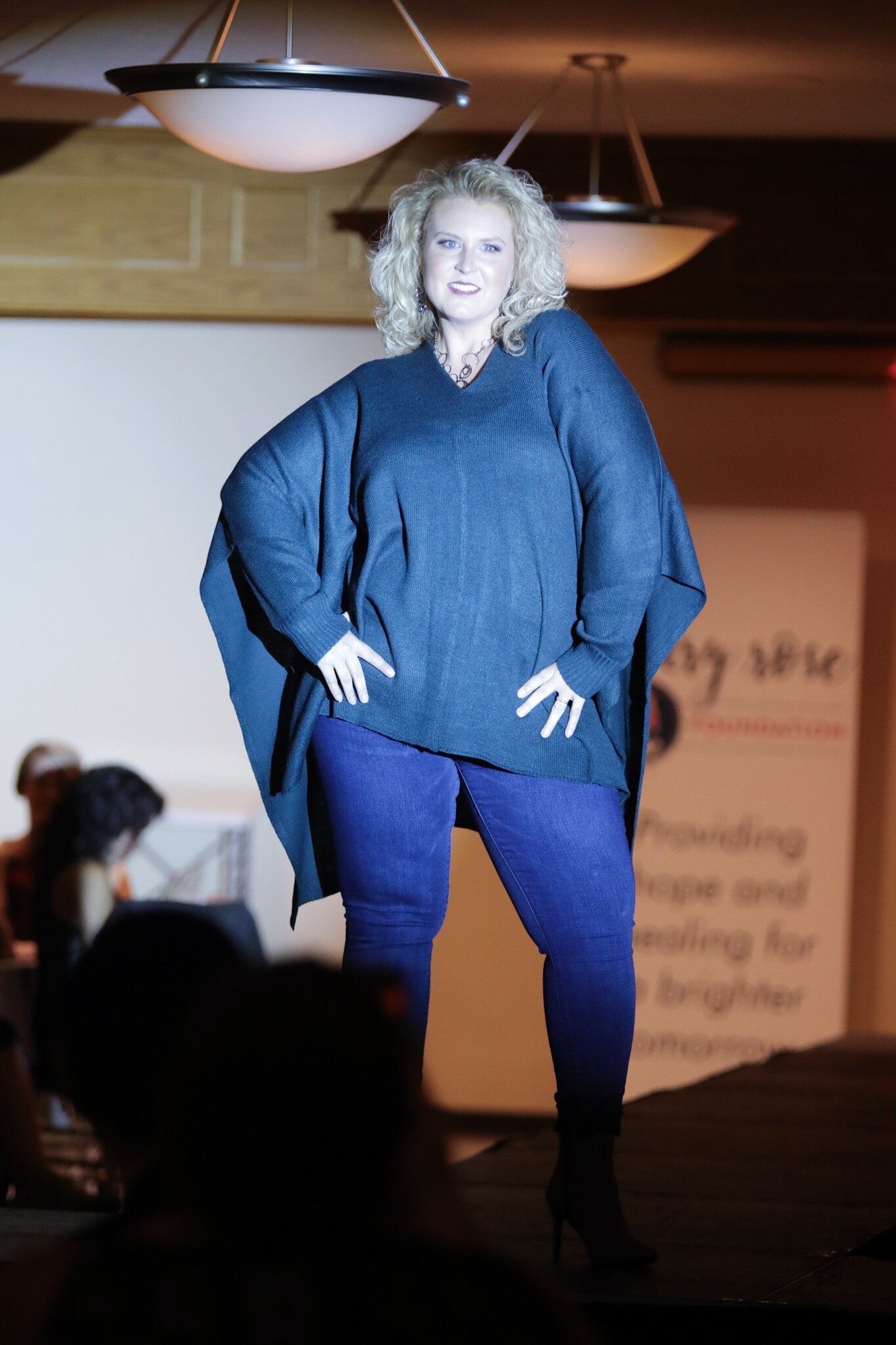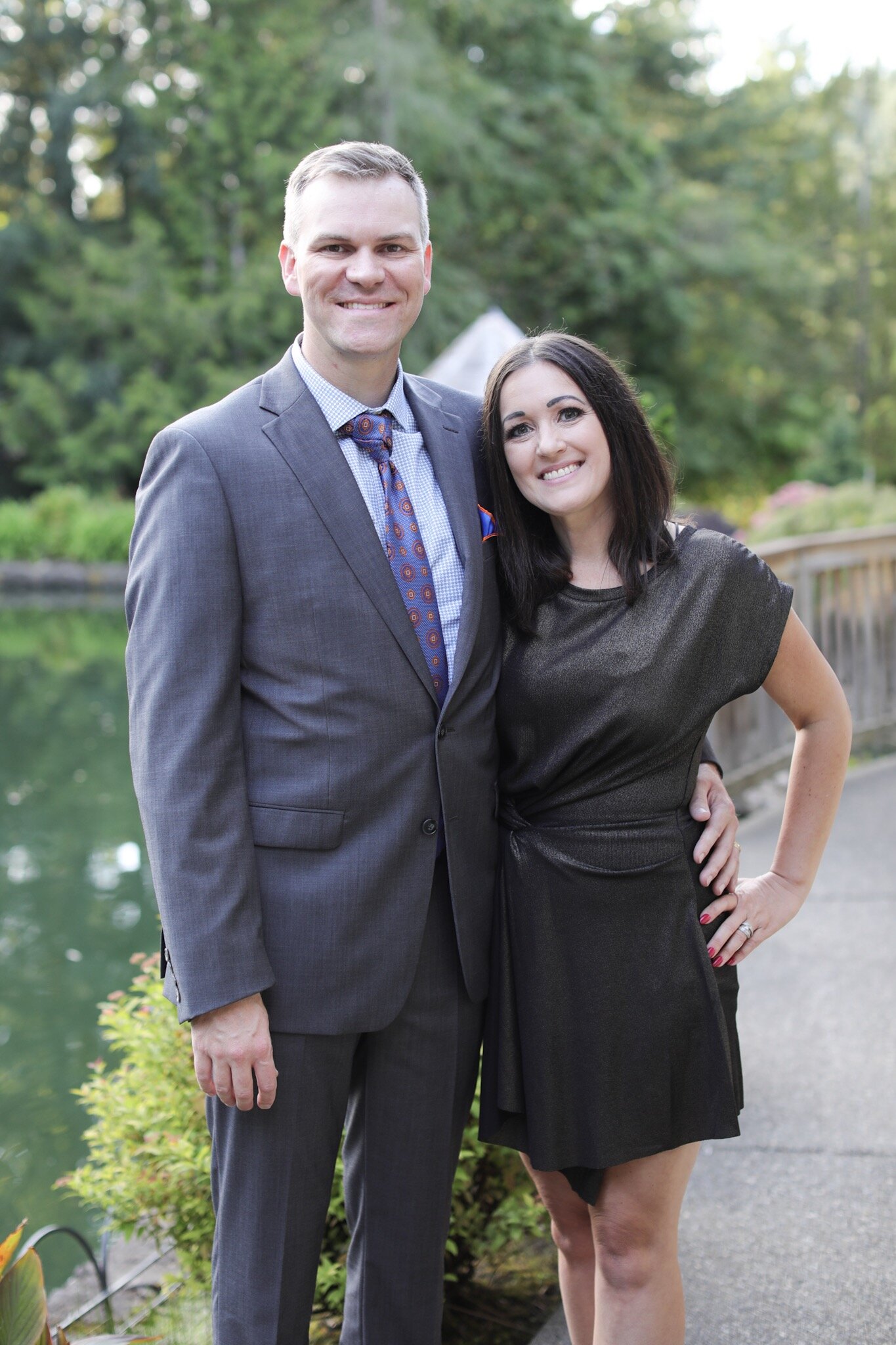 Beautiful You
April 14, 2019
Pampering, wine, personal styling, appetizers, and photoshoot
Mary Rose Fashion Show
September 22, 2018
Desserts, beverages, silent auction, fashion show of new Mary Rose Fall line
Together we raised over $5,000 for a person in need of eating disorder treatment. Over $5,000. I have no words for how incredibly thankful I am for ALL of you. With the combined work of the Foundation and the Boutique, we are spreading the message of self-love, confidence, and owning your beauty. We are defining ourselves by who we are and not by a number on the scale or a clothing size. You are MORE than that. You are strong. You are beautiful. You are Mary Rose.
Thank you all from the bottom of my heart. The raised funds are going to Westwind Recovery Centre and will be used for someone to get treatment. You have all helped change a life. Thank you. Thank you.